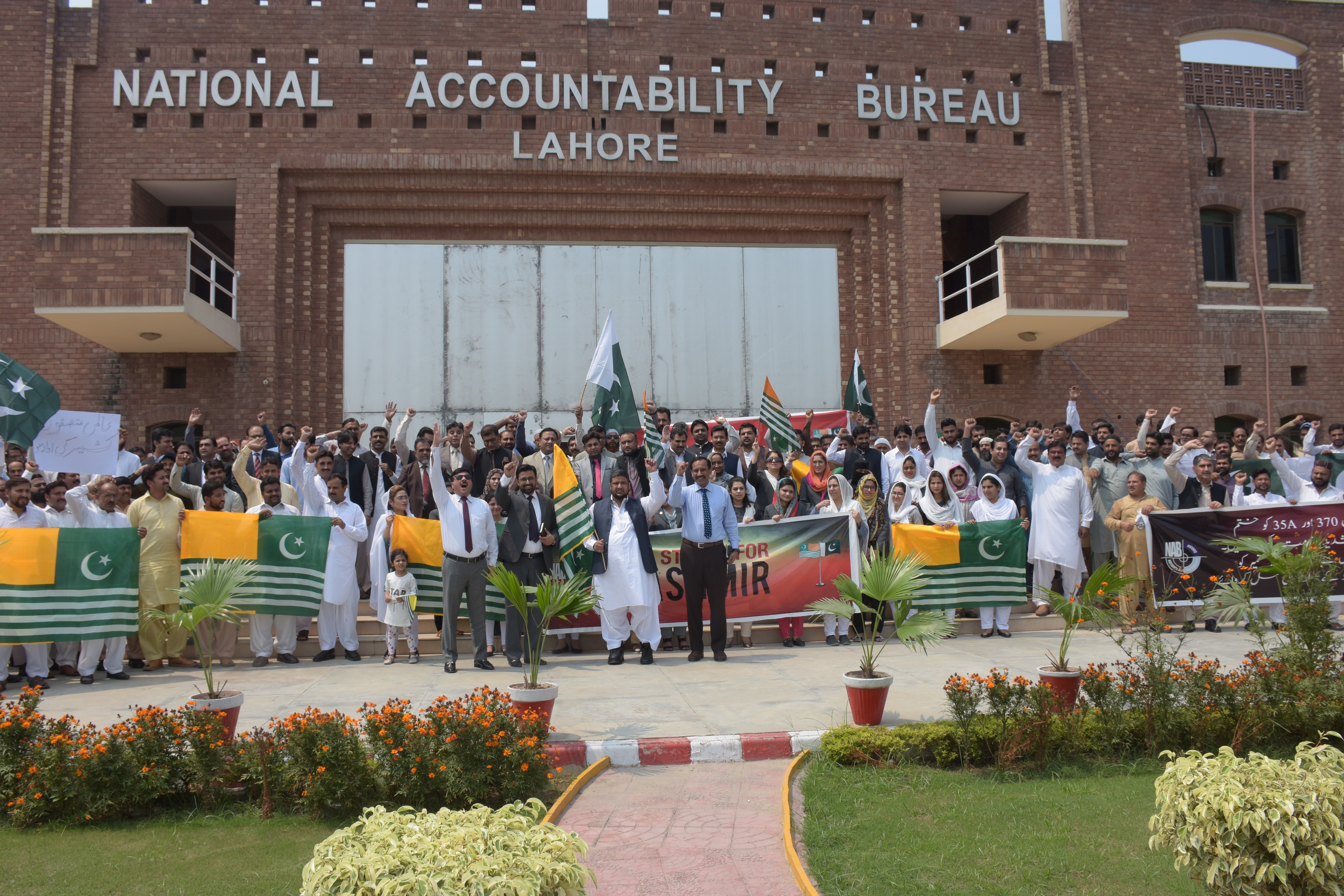 NAB Lahore Issues 2 Years Performance Report
LAHORE– The National Accountability Bureau (NAB) Lahore Missues its two years performance report under the leadership of Director General (DG) NAB Lahore Shahzad Saleem.
The report pertain details related with recoveries made through Plea Bargain (PB) Law in different corruption Scams, and also the cases related with Housing Sector.
Following the directions from Chairman NAB Justice Javed Iqbal, the regional Bureau Lahore in the headship of DG NAB managed to hold PBs worth Rs8,112 million since October 2017 to till date, wherein, Rs5,617 million have, so far, been recovered from corrupt elements during two years, while Rs3,248 million have successfully been returned to concerned affectees or submitted in government kitty.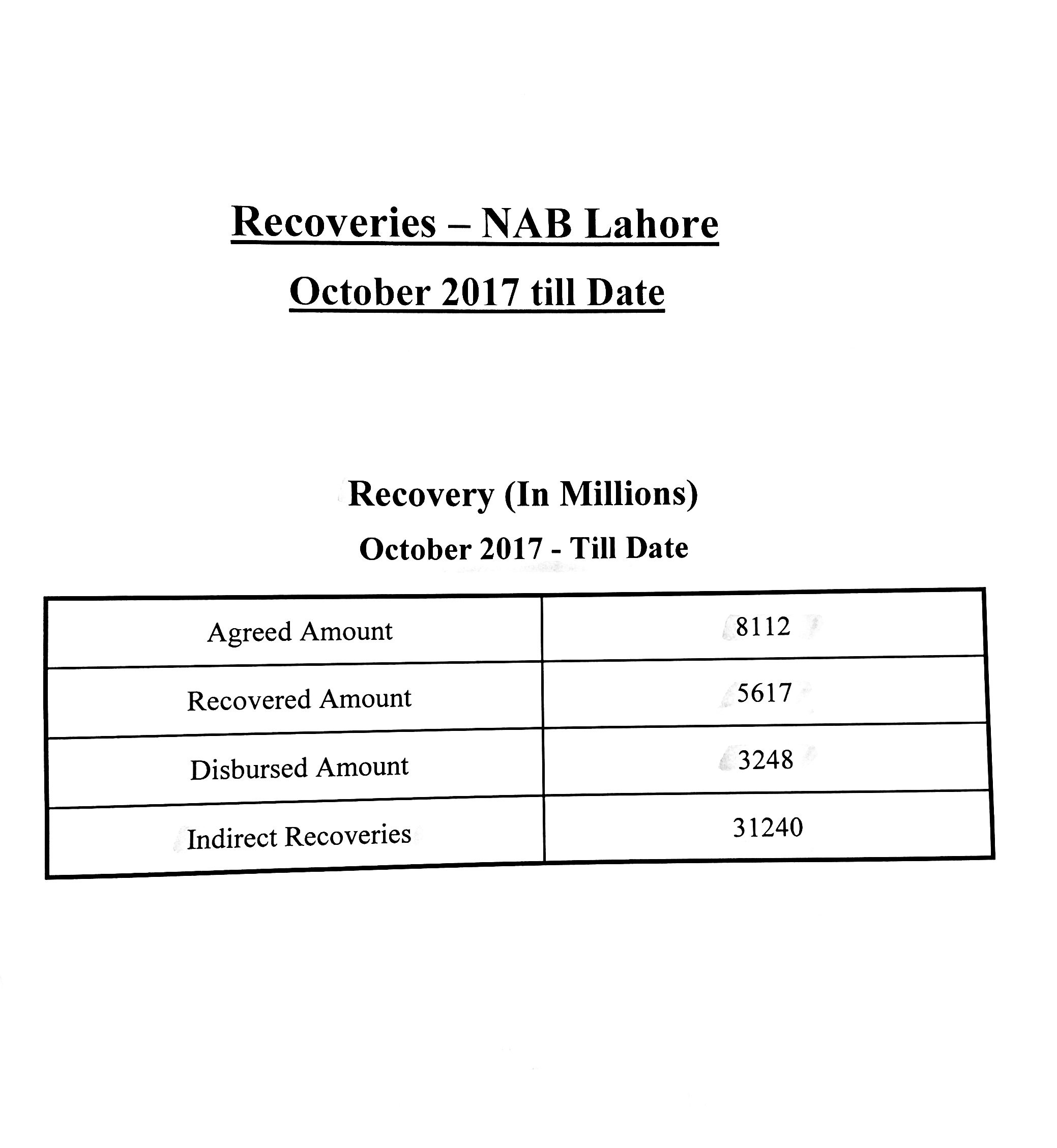 It is pertinent to mention here that NAB Lahore Bureau has collected Rs31,240 million as an indirect recovery during Mr. Shahzad Saleem's tenure as DG Lahore.
Talking about recovery in Housing Sector, NAB Lahore showed enormous success in dealing cases of alleged illegal Housing Societies. Out of 62 cases, NAB has cleared 40 Cases during last two years span while 22 cases are still under probe in NAB Lahore, moreover, NAB Lahore Investigation Teams successfully held Plea Bargain agreements amounting to Rs3,000 million involving 24300 affectees as beneficiaries.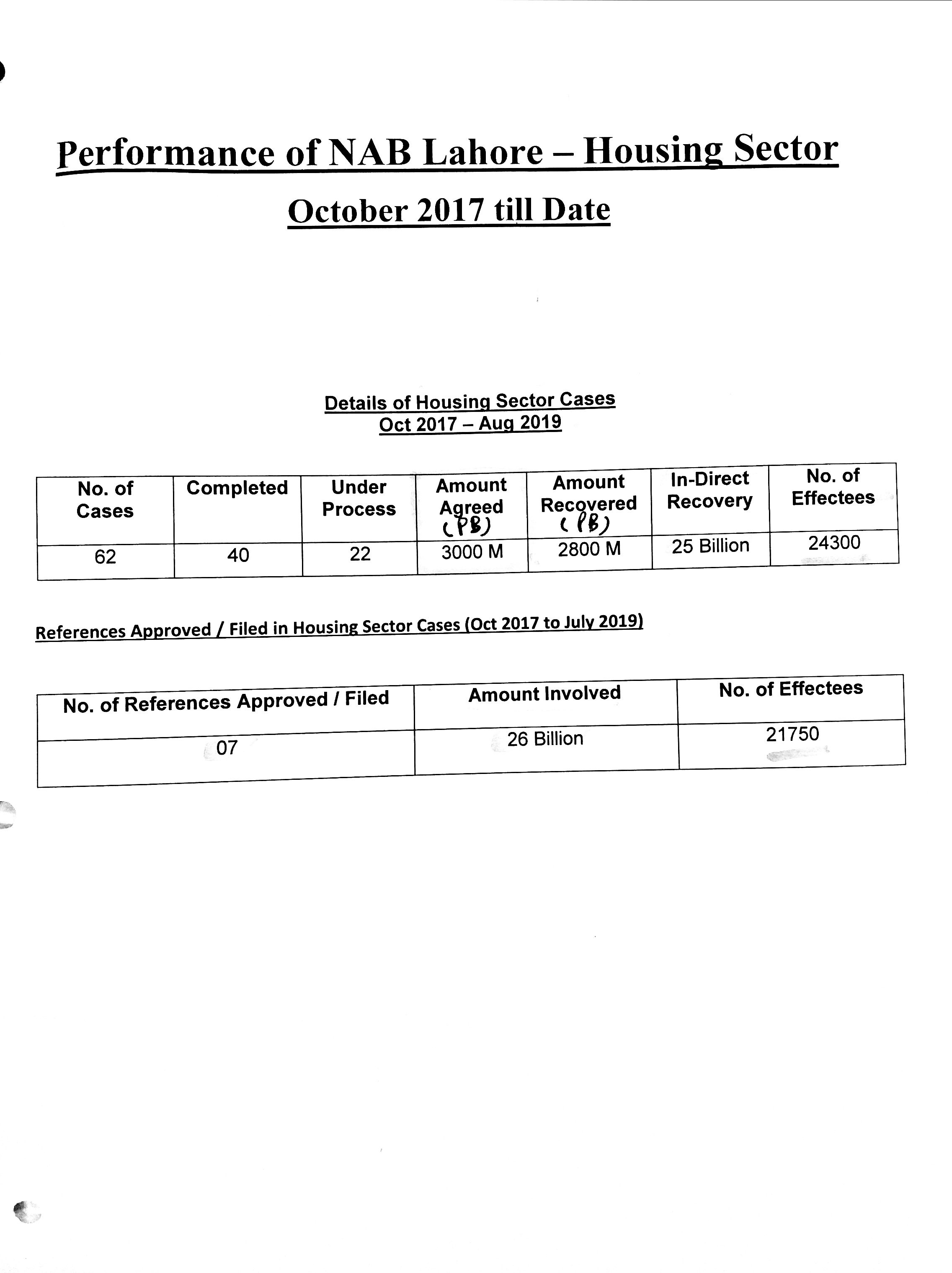 An amount of Rs2800 million have been received from the accused persons under thedynamic leadership of DG Lahore NAB, whereas, the tiresome efforts of Bureau's officers resulted in in-direct recovery of worth Rs25 billion.
Since October 2017, NAB Lahore Prosecution Wing has filed 7 references in Accountability Courts amounting to Rs 26Billion involving 21750 affectees of Housing Sector.
While issuing the performance report, DG NAB Lahore stated that all officers and officials are working diligently to recover public money from plunderers. He further stated that NAB is working for the betterment and prosperity of general public.— PRESS HANDOUT