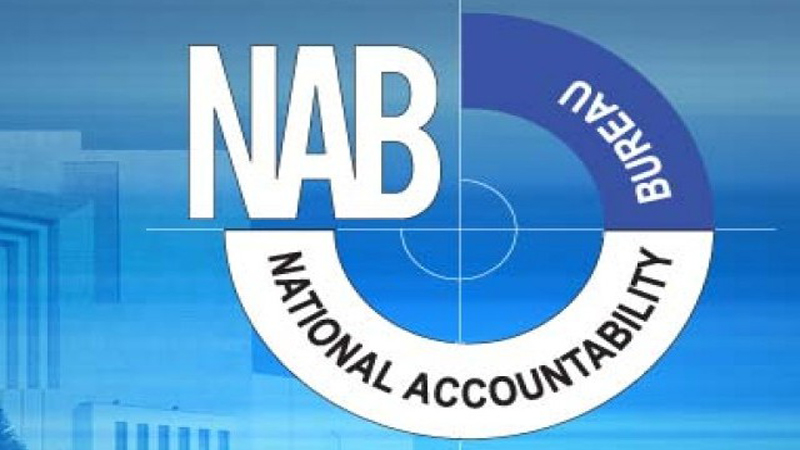 NAB Lahore Apprehends Accused Rafaqat Ali in Revenue Department Scam
LAHORE– The National Accountability Bureau (NAB) Lahore has arrested an accused named Rafaqat Ali in a case of alleged corruption and corrupt practices in Revenue Department, Lahore.
As per details surfaced during an ongoing inquiry in the Bureau, the accused Rafaqat Ali has been found involved in corrupt practices of illegal transfer and sale of valuable chunks of land through fake and fraudulent mutations.
The accused, in alleged connivance of Revenue Department officials managed to change the mutation papers and resultantly misappropriated costly lands worth billions in Mauza Sadhoki, Tehsil Model Town, Lahore.
Furthermore, during 2002 to 2008 the accused Rafaqat Ali played a pivot role in transferring of more than 850 Kanal precious land in the names of 9 different individuals through preparing of bogus mutations. Moreover, the accused also played an active role in sale of 83 Kanal land to a renowned Housing Society in Lahore and bagged millions.
The accused also managed to sale Punjab Cooperative Bank Limited (PCBL) land measuring 135 Kanal through alleged connivance of Revenue Department officials.
Whereas, the inquiry proceedings also revealed that the accused Rafaqat Ali built properties on his own and other family members' name through such ill-gotten money about which the Bureau has, so far, collected sufficient evidences. NAB Lahore officials have taken _____days Physical Remand of the accused Rafaqat Ali after producing the same before an Accountability Court, Lahore. During the remand, numerous venerations regarding other involved accused are expected to be disclosed.– PRESS RELEASE