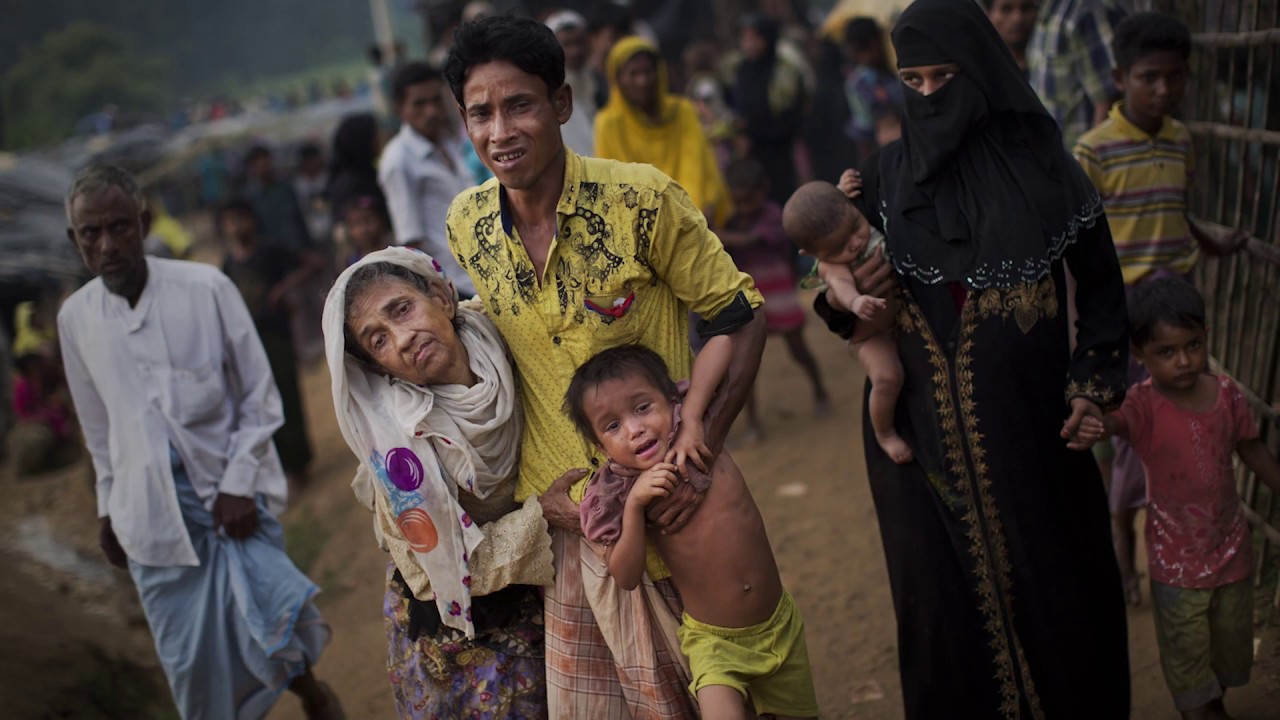 Myanmar: Rohingya Taking Refuge in Bangladesh Will Not Be Forced Back
LAHORE MIRROR (Monitoring Desk)– Bangladesh's Rohingya Relief and Repatriation Commissioner Abdul Kalam has announced hundreds of thousands of Muslim-majority Rohingya, who fled Myanmar after reported rape, murder and arson, will not be forcibly repatriated.
"No one will be forced back to Myanmar," Kalam told a news channel.
Bangladesh is scheduled to send back an initial group of 2,260 Rohingya from 485 families on Thursday, in line with a bilateral plan agreed by the two governments in October.
But the move has been opposed by the United Nations' refugee agency and aid groups who say the Muslim minority can't be forced back, causing confusion over whether the repatriations will go ahead.
"They survived atrocities so it's natural they fear to go back," Kalam said.
When asked whether the Rohingya would be guaranteed a "safe and dignified" return, Kalam said: "Everything is done as per the agreement between Bangladesh and Myanmar. I hope the Myanmar authority will keep their words."
The terms of the repatriation deal, however, has never been made public.
The plan to begin returning the Rohingya to Myanmar comes just days after UN investigators warned of an "ongoing genocide" against the Muslim minority.
Marzuki Darusman, the chairman of the UN Fact-Finding Mission on Myanmar, said beyond mass killings, the conflict included the ostracization of the population, prevention of births, and widespread displacement in camps.
Earlier this week, Michelle Bachelet, the UN High Commissioner for Human Rights urged Bangladesh to halt the repatriation plan saying it violated international law.
"We are witnessing terror and panic among those Rohingya refugees in Cox's Bazar who are at imminent risk of being returned to Myanmar against their will," she said.
"Forcibly expelling or returning refugees and asylum seekers to their home country would be a clear violation of the core legal principle of non-refoulement, which forbids repatriation where there are threats of persecution or serious risks to the life and physical integrity or liberty of the individuals."
SOURCE: AL JAZEERA NEWS