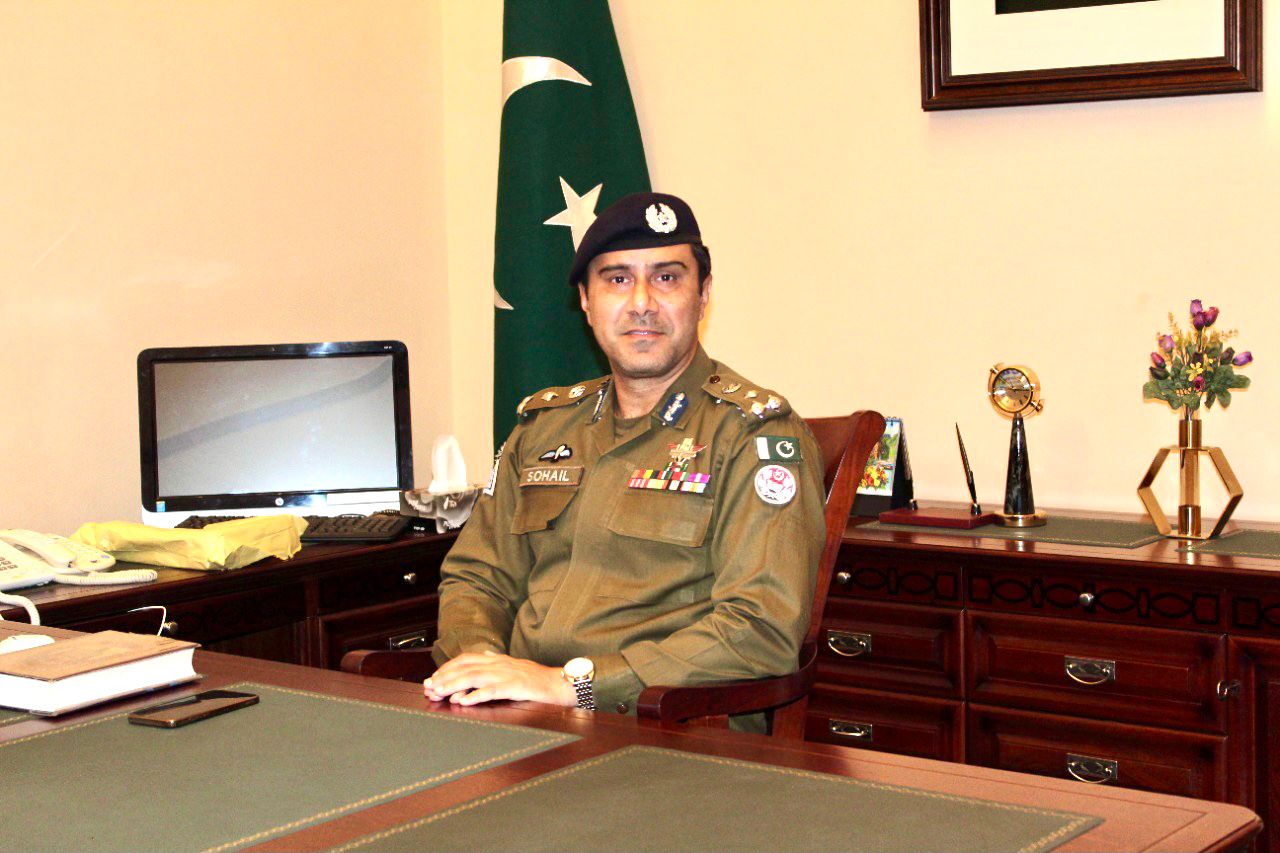 Muhammad Sohail Chaudhry Appointed DIG Operations Lahore Again
-- The Punjab government appoints Kamran Adil as DIG Investigation Lahore
LAHORE MIRROR– The Punjab government has appointed Captain (retired) Muhammad Sohail Chaudhry as DIG Operations Lahore.
He has been posted the operations police chief second time. Chaudhry– who belongs to 28th Common– was posted the DIG Operations Lahore in August 2021.

The DIG is considered a crime fighter and welfare-oriented officer in police circles. He has vast experience in field policing. He has served Punjab police as ASP, SP and SSP.
RPOs
DIG Babar Sarfraz Alpa has been posted Faisalabad Regional Police Officer, Tayyab Hafeez Cheema has been appointed Sahiwal RPO, while Multan RPO Riffat Mukhtar Raja has been assigned the additional charge of Bahawalpur RPO.