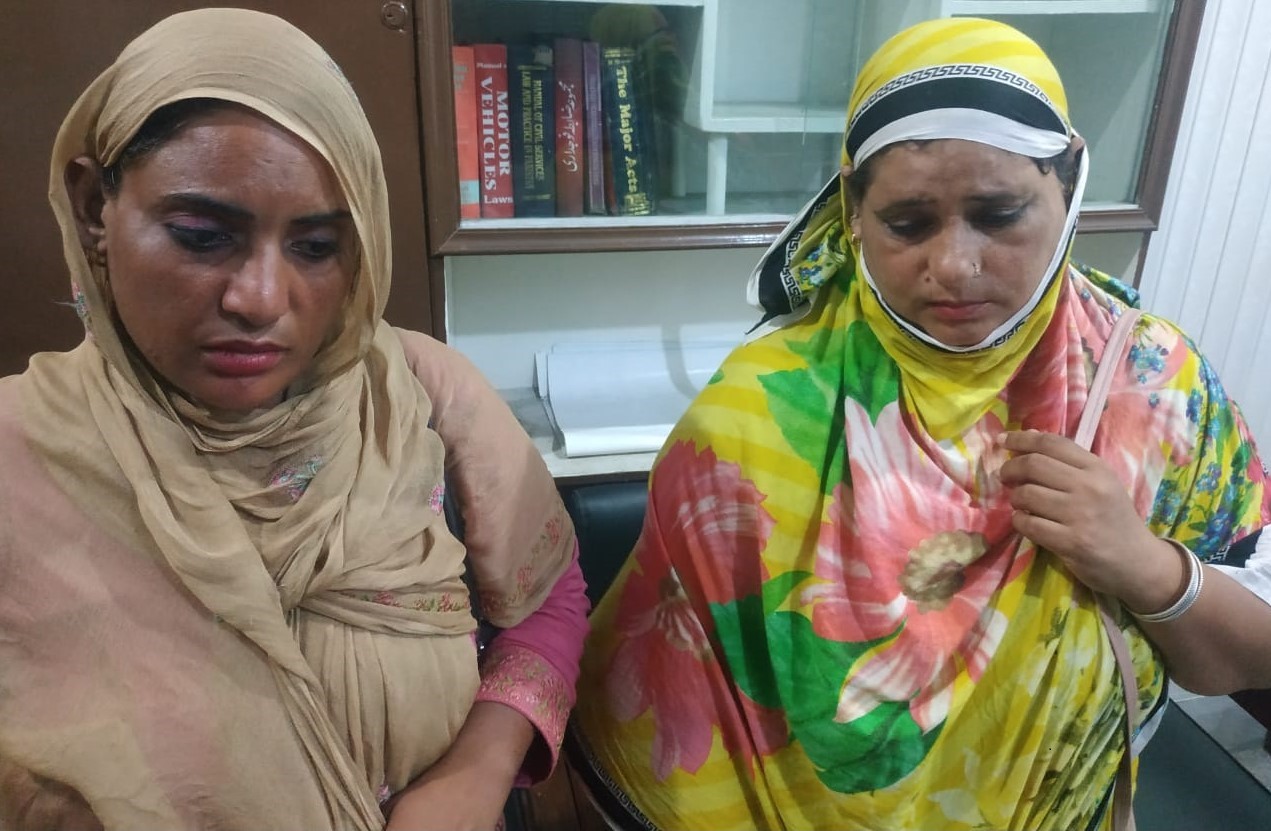 PATTOKI– Patrolling officers of the National Highways and Motorway Police central zone Monday arrested two females involved in cheating people. As per details, officers stopped a vehicle in violation of wrong side overtaking.
The driver of the car stopped the vehicle at a distance and ran away in adjacent locality along with a woman sitting on front seat.
However, the officers of Motorway Police managed to apprehend two women sitting at back side of the car with the help of local women.
Two motorcyclists who were also chasing the said car stopped and informed officers that the two women along with her other culprits had committed fraud with a native of Pattoki.
They further told that the culprits had fraudulently led the person in believing that he had got a plot in Rana Town, Lahore in a balloting and minted rupees fifty thousand from him. During initial interrogation, the female accused had confessed commission of fraud.
The women along with car were handed over to local police for further investigation.
DIG Motorway Police Ahamd Arslan Malik appreciated the efforts of patrolling officers.— PRESS RELEASE