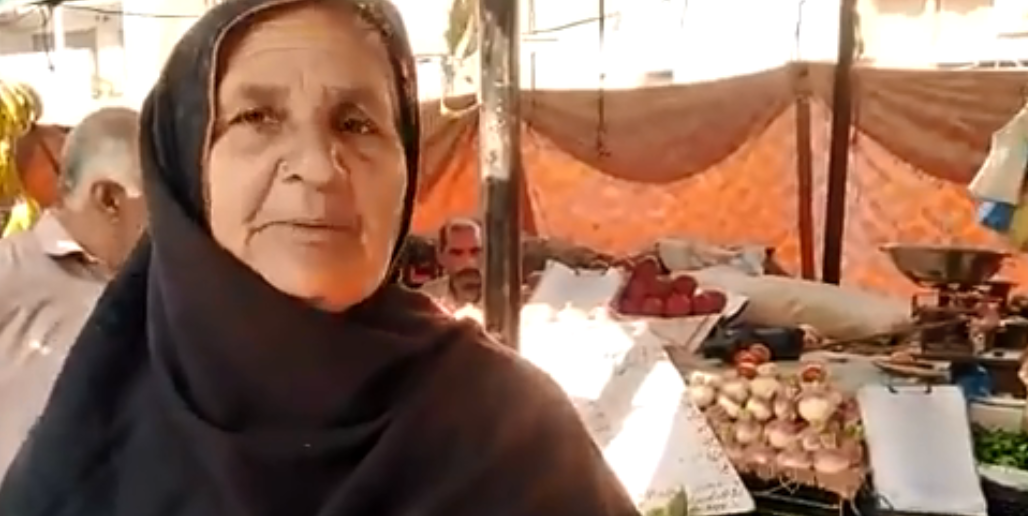 By Our Web Desk
LAHORE– An elderly woman visiting recently established Sahulat Bazaar in Malikwal was all praise for the Punjab government and Chief Minister Punjab Sardar Usman Buzdar for providing cheap and affordable items.
When asked about her experience she said she is getting Rs20 per item relief at Sahulat Bazar as compared to prices in local markets. "The potato I bought from Sahulat Bazar cost me Rs80 per kg while same price is Rs100 outside."
CM پنجاب @UsmanAKBuzdar کے مہنگائی کو کنٹرول کرنےکےلیےہنگامی طور پر قائم کردہ سہولت بازاروں سے عام آدمی زبردست مستفید ہورہا ہے،
"سہولت بازار ملکوال" میں روزمرہ کی اشیائے خوردونوش کی قیمتوں اور کوالٹی کے بارے ایک " اماں جی " کےتاثرات

No Doubt Common Man is feeling a big releif pic.twitter.com/s67SoTNxVm

— Ch.Naveed Deerath (@NAVEEDDEERATH) October 25, 2020
She further said all items are available at cheaper rates which means the government of CM Usman Buzdar is able to control price-hike.