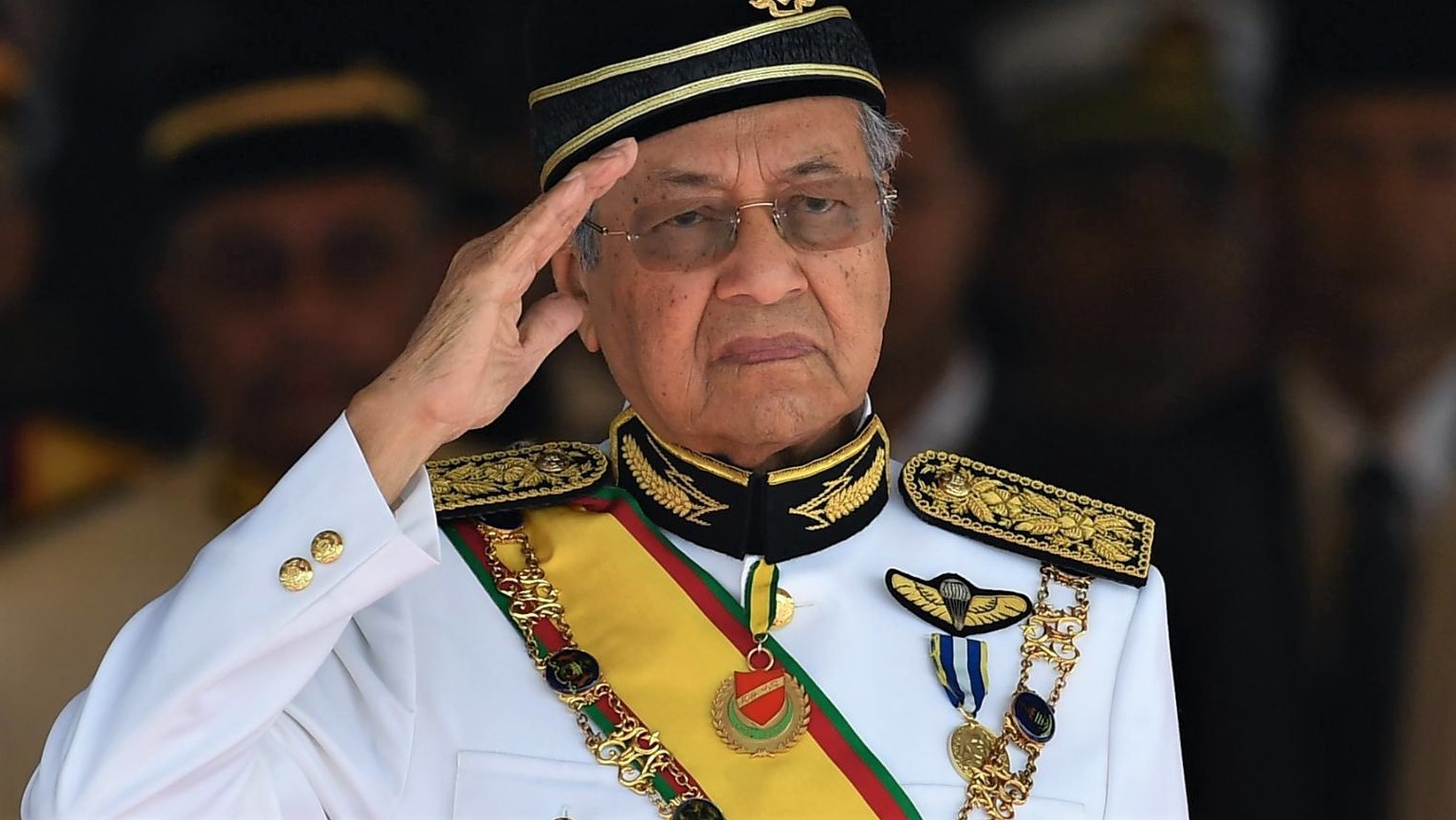 Malaysian PM Mahathir Mohamad Says Pakistan Army Is Very Strong
LAHORE MIRROR (Monitoring Desk)– Malaysia's Prime Minister Mahathir Mohamad today praised the Pakistan Army and Pakistan Air Force's fighter jet JF-17 Thunder.
"I know how strong the Pakistan Army is. If you fight against them, you will get a bloody nose," the premier said in an interview following his visit to Pakistan. Mahathir was invited to Pakistan to act as chief guest at the Pakistan Day parade on March 23.
About JF-17 Thunder planes, Malaysian PM said, "They [Pakistan] have been able to build aircraft now which were demonstrated. They performed very well."

"I knew Pakistan will like to sell its planes to us, so we said to give us one or two planes so we can see how strong they are," he added.
Mahathir Mohamad was given a briefing on JF-17 Thunder fighter jets at the Nur Khan Airbase ahead of his departure from Pakistan after three-day trip.
Malaysia showed keen interest in procuring JF-17 Thunder fighter planes and anti-tank missiles from Pakistan.