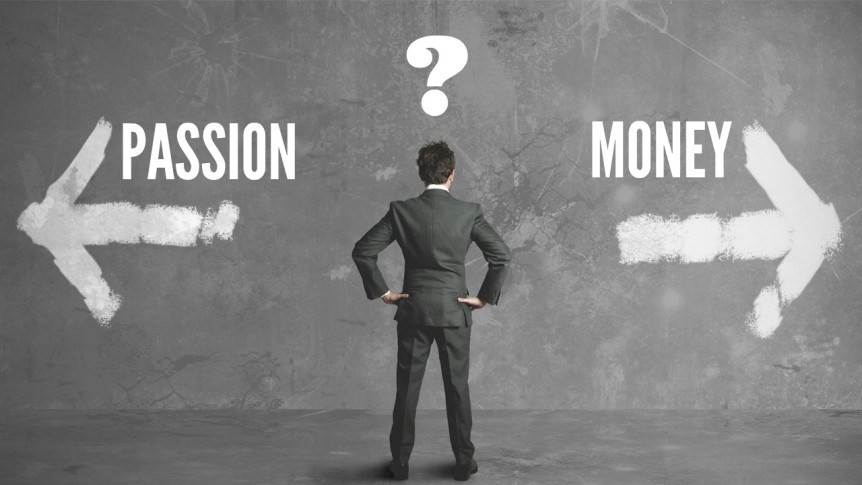 smm panel
best smm panel
By Afrah Imran 
Have you ever thought why you get bored when you go to work or you don't even want to go to work? This may happen to you because you don't love your job. Why you don't love your job because you have no interest in it. That job is not your passion. You just do it for money because without money how can you live your life. You keep a unique passion inside you which you follow in your spare time and feels happy.
Steve Jobs, the co-founder of Apple Computer, always said that "Do what you love". An educationist always works best. He/she can never be a good artist, a doctor or a pilot. The same thing is with a doctor who is passionate about his/her field can never be a good engineer.
My passion is article writing but let me tell you my own story when I was in 9th class. After taking my exams I got A grade. Most people liked those students who got A+. I got disheartened as majority of people  discouraged me, only a few people applauded me as they seemed to applaud just to keep my heart alive.
The same thing happened when I was an intermediate student. I got B grade and students who got A grade in the exam seem more confident and happy. I again felt people would be thinking of me as a weak girl. But when the time came to get admission in the university I made a lot of decisions and finally I concluded that I should get admission in Mass Communication because it related to my passion am my love for writing articles.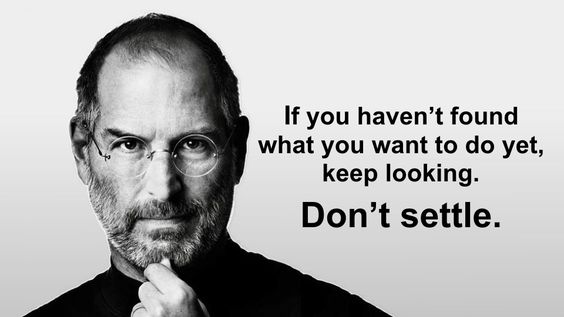 A person achieves more success in his/her job or work in which he/she is passionate than the work which he/she is doing for the sake of money. Steve Jobs said: "People with passion can change the world."
This exactly happens because passion makes a man from ordinary to extraordinary and man is his own leader. When doing a job one has to obey orders of others but a person who has a passion does not have to be a slave to anyone all his life.
So what I mean about passion is the powerful feeling of enthusiasm that we all have inside us. We need to discover it, work on it. It does not only help us in making a good career but also helps in getting paid well.
It keeps us happy and healthy because the happier mind keeps us healthy. So be your own boss and one day you will be a shining star following your passion!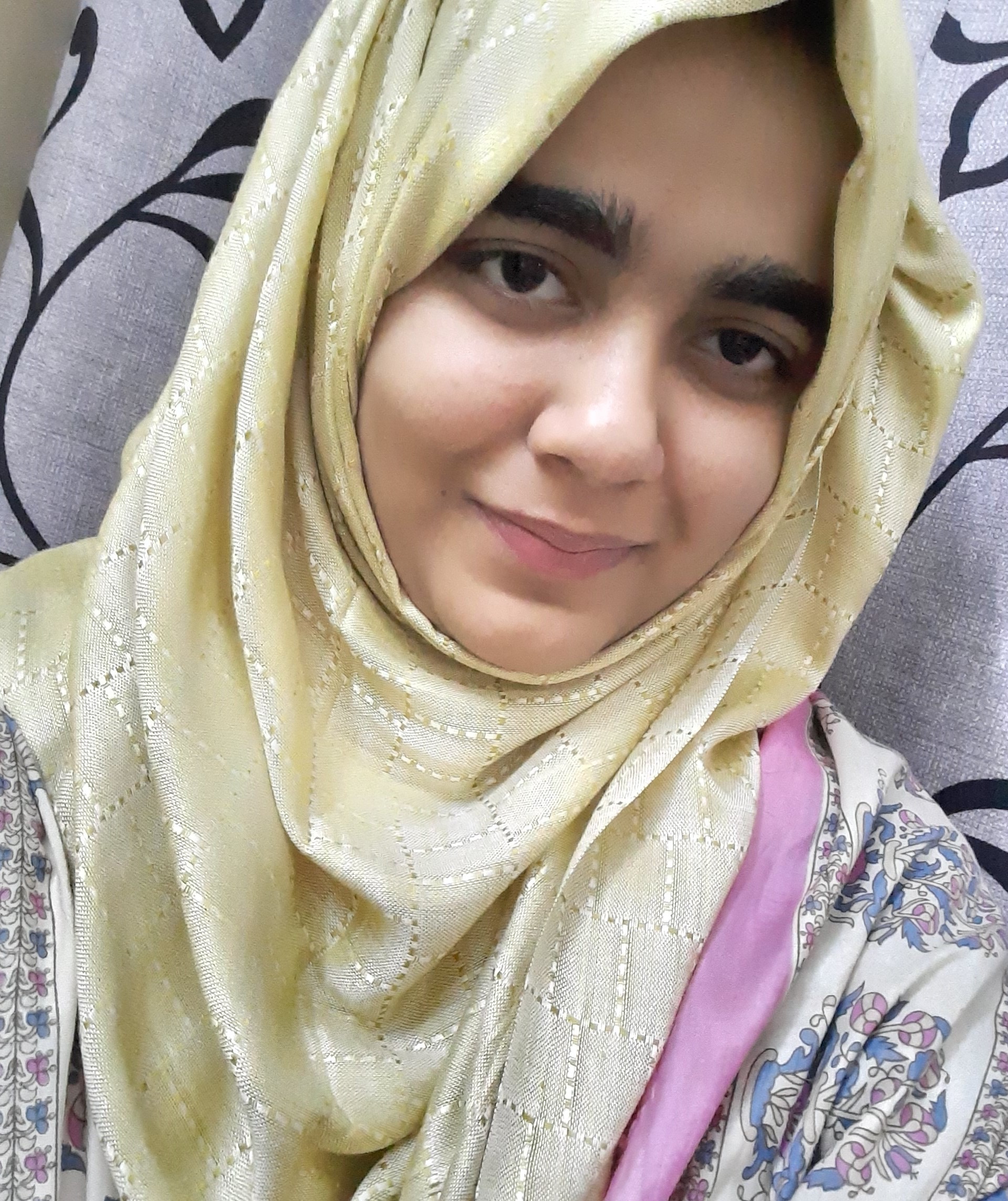 –The writer is staff member and a student of BS Media Studies