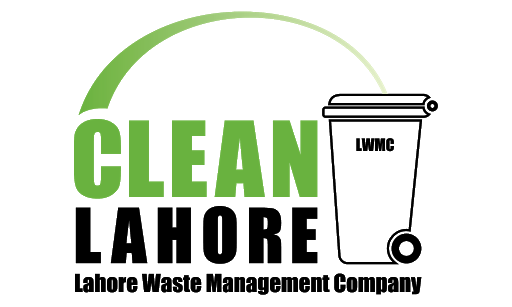 LWMC CEO Constitutes Committee to Probe Labour Hiring Following Complaints
LAHORE– Upon receipt of complaints about labour hiring in the Lahore Waste Management Company (LWMC) two committees have been constituted to probe the entire process of hiring and to evaluate lapses if any.
The recommendations of both committees will be considered and further legal action will be taken accordingly.
A scrutiny committee has already been constituted by the LWMC Chief Executive Officer to do the following tasks relating to the matter.
TORs of scrutiny committee
1) The Committees will revisit the whole recruitment process and will certify whether the process was
taken up as per rules if not will specify the areas where wrong doing has been committed.
2) The Committee will go through all the provisions of the approval paper got from CEO LWMC and
will check whether all the conditions have been fulfilled if not followed it will be specified.
3) The Committee will take into consideration that attendance of cut off month of March 2020 has
been duly considered for recruitment or there are violations of the policy.
4) The Committee will check whether changes brought into different lists has some malafide or not.
5) Any other matter related to the procurement will be taken up by the committee.The inquiry committee will submit its report within (07) working days.
A fact finding committee has been constituted by chairman LWMC on behalf of Board of Directors LWMC.
The committee shall probe into the allegations and submit its report to the office of Chairman BOD
LWMC, within 03 working days.
Meanwhile, in order to ensure transparency and impartiality, the concerned officers shall not discharge their duties till outcome of fact finding committee under prevailing laws/rules/policies.— LAHORE MIRROR