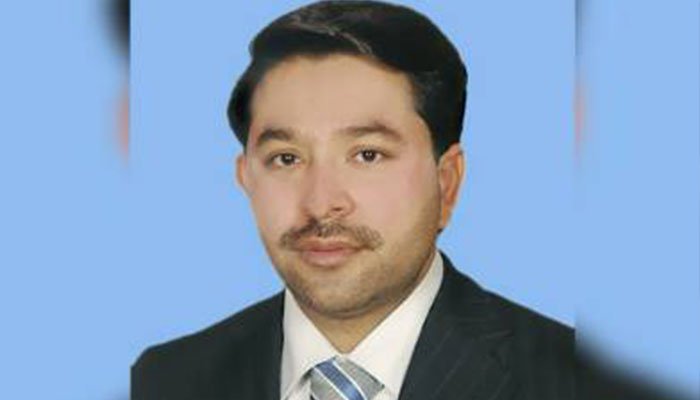 LDA Case: SC Orders MNA Afzal Khokhar To Be Put On ECL
LAHORE: The Supreme Court of Pakistan on Thursday issued orders to put names of the Pakistan Muslim League-Nawaz lawmaker Afzal Khokhar and his aide Saiful Malook Khokhar on the Exit Control List (ECL).
The orders were issued by a two-member bench, headed by Chief Justice of Pakistan Mian Saqib Nisar, at the Lahore registry on the suo motu notice on as many as 22 encroachments on land owned by LDA in different parts of Lahore. The chief justice directed the Khokhar brothers to submit their property documents before the court.
"It's better if you give the grabbed property back to the widows and overseas Pakistanis," CJ Nisar told MPA Saiful Mulook Khokhar. "If the grabbing is proven I won't spare you. Everyone knows I do what I say. It's better if you don't take risk of your MPAship.The chief justice directed the police officials and LDA to recover the alleged land grabbed by the Khokhar brothers.
"We have received complaints from widows and orphans. Can't spare those who have annexed their land," the chief justice remarked. The chief justice asked Khokar brothers their relationship with property dealer Ashraf Shah. Both the respondents denied knowing him.The court ordered open court hearing on the alleged land grabbing of the Khokhar brothers. The hearing has been adjourned until December 22.