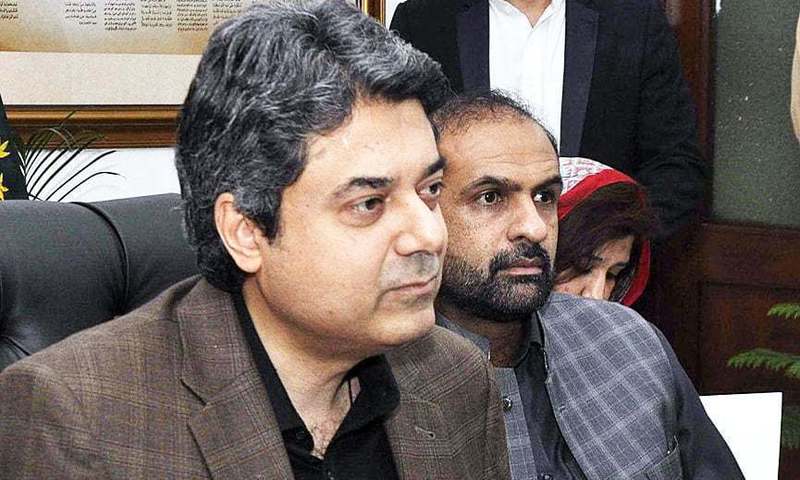 Law Minister Farogh Naseem Resigns to Fight Case of Bajwa's Extension as COAS
ISLAMABAD– Law Minister Farogh Naseem has resigned and will fight Chief Of Army Staff General Qamar Javed Bajwa's case tomorrow (Wednesday), federal ministers confirmed after an emergency meeting of the federal cabinet concluded on Tuesday. 
Federal Minister for Railways Sheikh Rashid Ahmed confirmed during a press conference that Naseem had tendered his resignation during the cabinet meeting.
"Prime Minister Imran Khan has accepted Naseem's resignation," he said.
Special Assistant to the Prime Minister on Accountability Shahzad Akbar and Federal Minister for Federal Education and Professional Training Shafqat Mahmood were also holding the press conference with Rashid.
"Let me tell you that Farogh Naseem has resigned voluntarily," said Akbar. "He will present himself before the court tomorrow with the attorney general and represent the government's stance on General Bajwa's extension," he added. Akbar said that Naseem had resigned as he could not argue the case as as the federal law minister.
Rashid rejected reports that any member of the federal cabinet had criticised Naseem in the meeting.
"The cabinet appreciated Naseem's hard work and capabilities," he said.
Akbar said that Naseem could once again take up the mantle of federal minister of law once the case ended. 
SOURCE: GEO NEWS