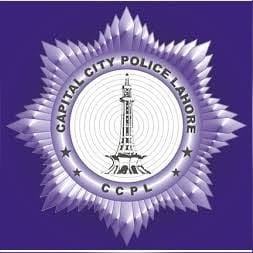 Lahore Police Conduct 529 Search Operations Under NAP
LAHORE– Lahore police operations wing has issued its monthly performance report regarding search operations conducted under the National Action Plan (NAP) to maintain peace and law and order situation in the city.
According to report, Lahore Police conducted 529 search operations at different places to maintain law and order in the city.
As many 263 hotels, 56 guest houses, 22 hostels, 315 shops, 03 factories, 13 mosques and 13 churches were checked while documents of 15,556 houses, 7477 rentals and 51988 persons were verified.
Police registered FIRs against 125 accused under National Action Plan for incomplete documents.
As many three cases of illegal weapons and 91 of rental act were registered and 31 accused were arrested.— PRESS HANDOUT