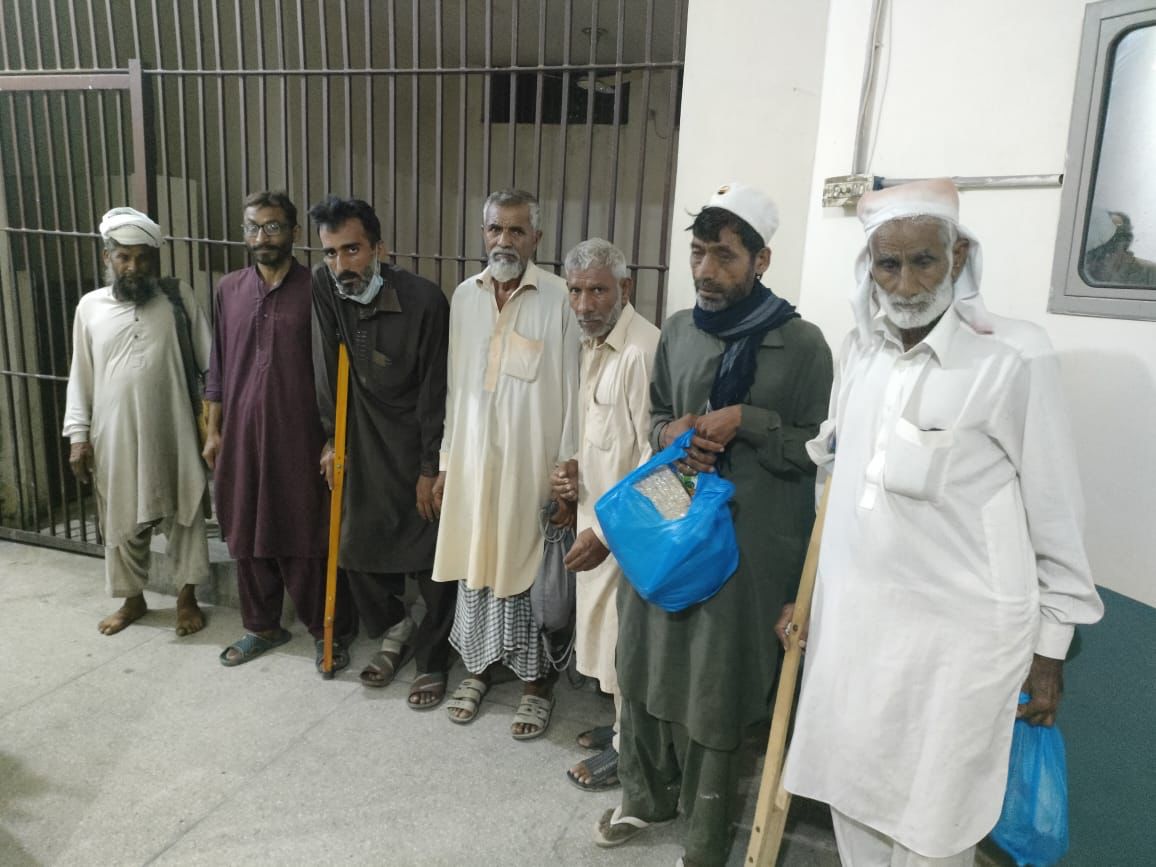 Lahore Police Begin Special Anti-Beggar Campaign with 143 Detentions
By Our Web Reporter 
LAHORE– Lahore police have launched special campaign against baggers and special squads have been made to counter mushroom growth of beggars.
Following the directions of DIG Operations Muhammad Sohail Ch and Chief Traffic Officer Muntazir Mehdi all police stations along with traffic police are taking strict action against professionals and organised bagger gangs.
As of 11:30pm on Saturday, as many 143 beggars were detained and booked in as many FIRs.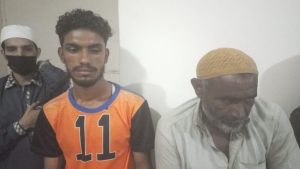 More FIRs are being registered against detentions.
The beggars from all ages have flooded the city's all crossings, traffic signals, markets, bazaars, mosques and other places.