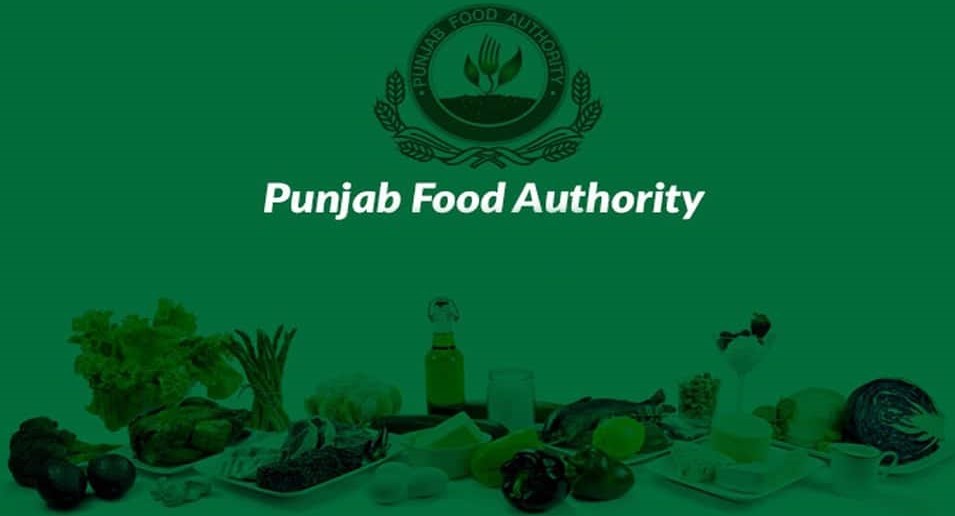 Lahore: PFA Seals 2 Food Outlets, Imposes EPO on Another Over Law Violations
Lahore– The Punjab Food Authority (PFA) has sealed two food point and imposed Emergency Prohibition Order (EPO) over one food outlet while imposed hefty fines over three food points during routine inspection on Friday.
On the other hand, dairy safety teams have inspected 297,827 litres mil on 310 milk carrier vehicles by placing pickets on entering and exit points of city. In 37 vehicles, LR in milk was found very low as well as adulteration of water. During inspection teams have discarded 15,280 litres tainted milk.
Director General Punjab Food Authority Rafaqat Ali Naswana said that Hamza Paan Shop situated on Saggian Road was sealed over selling prohibited gutka. PFA recovered 1678 Ratan and One to One sachet on the spot while raiding.

Similarly, Sher-e-Rabbani Milk Shop was sealed over selling tainted milk while failed to meet the standard given by the authority.
He further said Malik Karyana Store was imposed Emergency Prohibition Order over not abiding previous instructions in Nishtar Colony. During the raid food safety teams witnessed selling of lose spices and unavailability of medical certificates of employees.
He added that preparation of food and selling is being inspected and monitored on daily basis across the province. He appealed to support Punjab Food Authority to stop the selling of prohibited eatables.— PRESS RELEASE