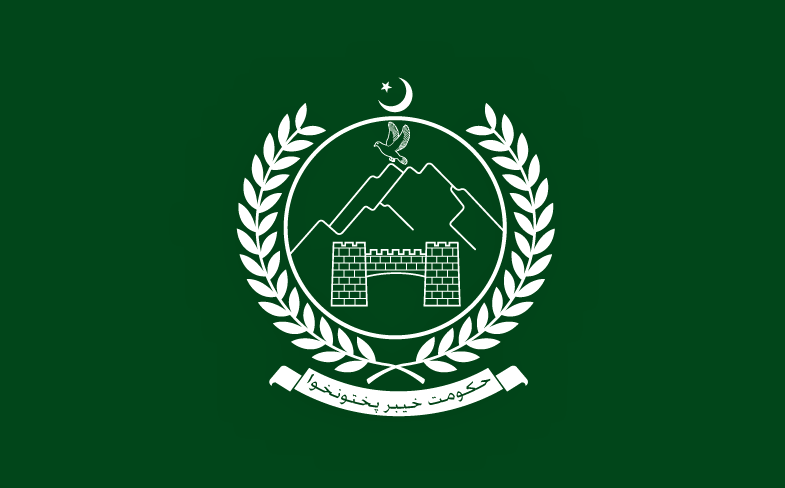 KP Govt Approaches Protesting Doctors As Strike Enters Its Fourth Day
PESHAWAR– The Khyber Pakhtunkhwa (KP) government on Saturday approached the protesting doctors as their strike in state-run hospitals across the province entered its fourth day.
The KP Doctors Council has announced that they have been called by Chief Minister Mehmood Khan on May 21.
According to the KP Doctors Council, apart from emergency services, there is a complete strike in hospitals. The council also rejected an inquiry committee formed to probe the attack on Dr Ziauddin and demanded the formation of a judicial commission.
They have also demanded that a case be lodged against the KP Health Minister Dr Hisham Inamullah Khan, his adviser and Dr Nausherwan Burki.
The council has warned that emergency services would also be closed if there was any baseless action taken against doctors.
KP government orders stern action
The KP government had announced the reopening of outpatient departments (OPD) at all government hospitals across the province from today after associate professor Dr Ziauddin blamed provincial health minister Hisham Inamullah Khan of being attacked and warned of strict disciplinary action against those who created hurdles in the dispensation of health services to masses.
"Government has decided to resume OPD service from Saturday and anyone who created hurdles would be dealt with an iron hand," KP Provincial Minister for Information Shaukat Yousafzai said while addressing a press conference.
He added the government was preparing a list of doctors who were creating hurdles in the provision of health services. "A handful of doctors want to sabotage health reforms introduced in the province by the Pakistan Tehreek-e-Insaf government," Yousafzai said.
The information minister added the provincial government has brought reforms in the health sector to facilitate people of remote areas but unfortunately, some doctors wanted to sabotage it due to their personal and political interests.
SOURCE: GEO NEWS