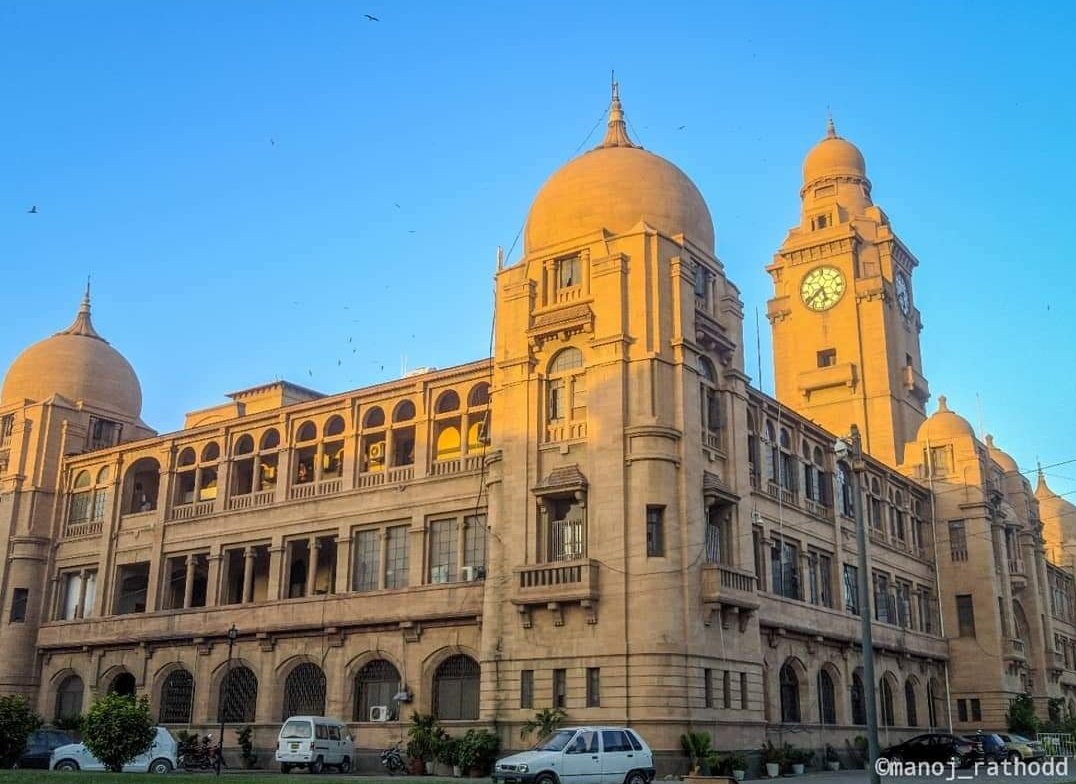 KMC Image Resolution Committee Takes Up Its Core Issues at Emergency Meeting
By Our Web Reporter
KARACHI– An emergency meeting of KMC Image Restoration Committee Social Group officials and Advisory Council was held at the KMC headquarters in which the officers who got rid of the so-called Image Restoration Committee also participated.
The activities of the gang of officers who are trying to tarnish the image of KMC officers and KMC were strongly condemned, according to Azhar Iqbal, spokesperson of KMC Image Restoration Committee Social Group.
The resolution condemned the dismissed officers for misrepresenting the role of Administrator Karachi, Metropolitan Commissioner, and other senior officers and making fabricated, baseless and untrue allegations.
It was decided that if such contradictory statements were made in the future, a formal FIR would be registered against the officers who were defaming the KMC in the name of the Image Restoration Committee and the political parties whose names.
But they are busy polishing their politics so that they will be informed regularly In order to rein them in, the social group officials expressed satisfaction that all the serious KMC officers had parted ways with them and that they were now isolated, adding that the postings of choice.
The purpose is to get involved in corruption and extortion while according to the law, the competent authority has to work in the post to be appointed. Dr. Mohammad Farooq Abbasi is a RMO in Shaheed Hospital. Wanting to get the post of administration instead of serving the government so that corruption can be as rampant as in the past, he said that a man named Wasiq Faridi is mentally unbalanced and yet he works as the head of the department.
In an emergency meeting, it was decided that work against KMC and its officers could not be allowed under any circumstances.— PRESS RELEASE