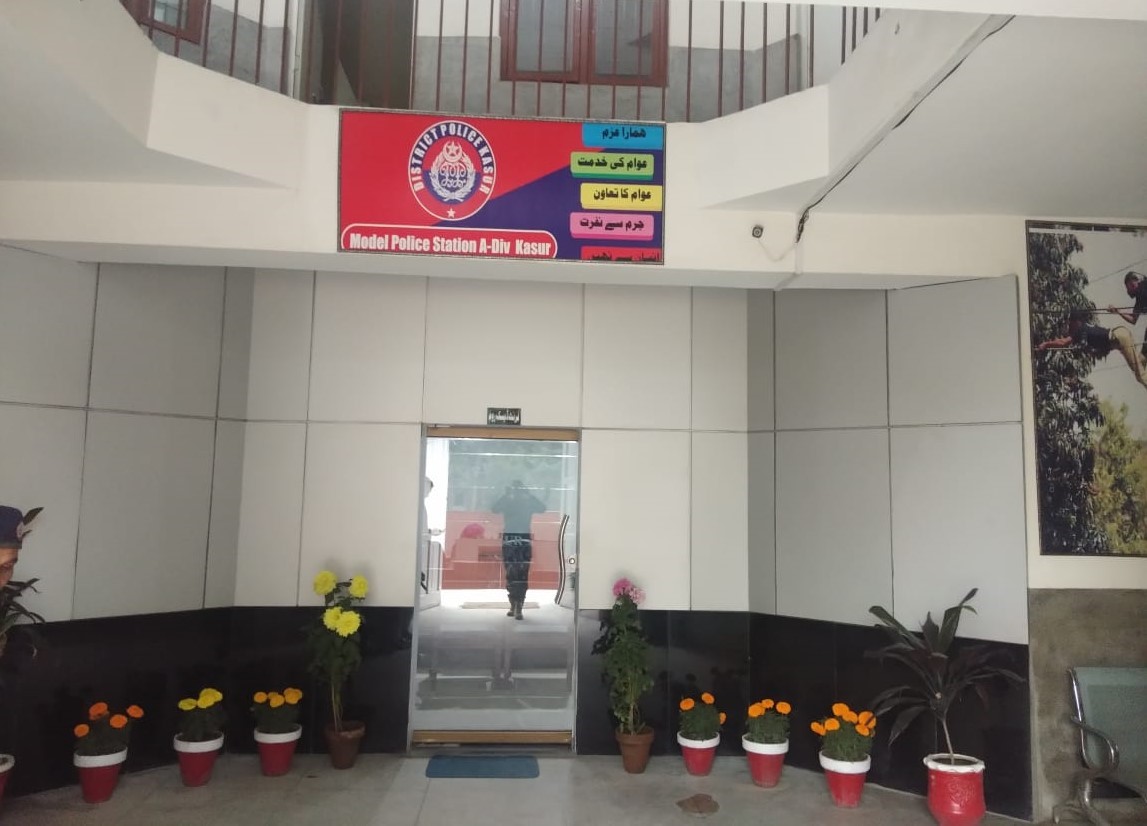 Kasur Police Take Lead In Refurbishing Police Stations From Own Pocket: Credit Goes To Whom?
By Our Web Correspondent
KASUR- Usually it's the tradition of the Punjab police to spend on the maintenance of police stations and other paraphernalia from others' pockets, the apparent reasons may be shortage or misuse of funds.
However, Kasur police seem breaking the culture while using official funds for the renovation of police stations.
Recently, the police stations of A Division and Mustafa Abad have been given entire new look with certain changes.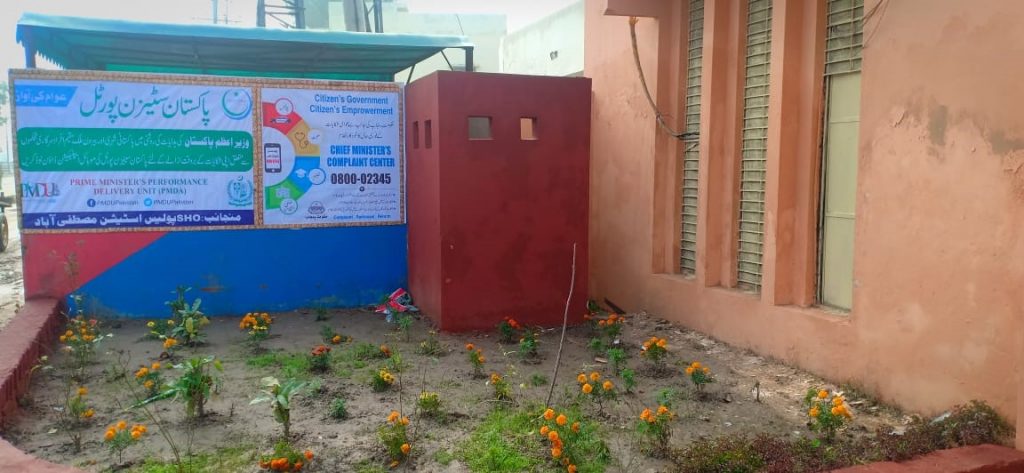 District Police Officer Zahid Nawaz Marwat, who took over the reigns few months ago, seems changing the fate of Kasur police in all dimensions starting from infrastructure raising to preventing child abuse.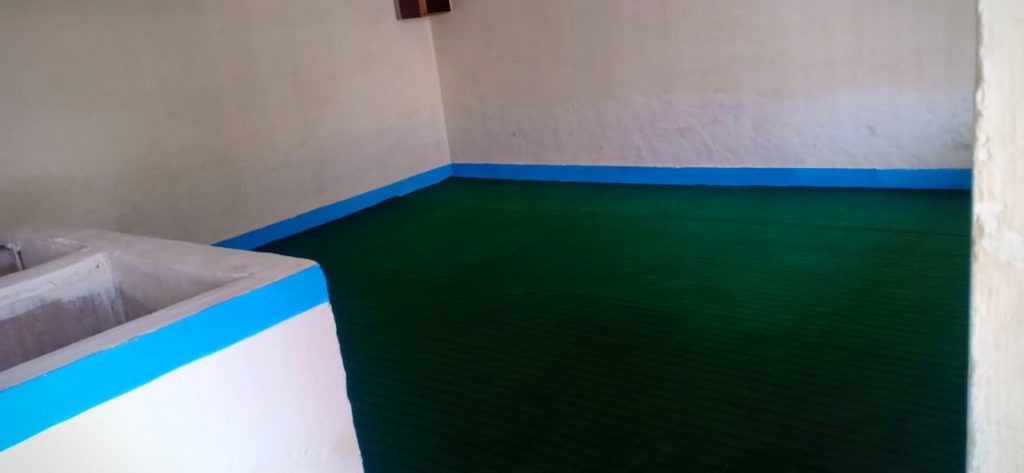 "This is how we are converting Kasur police stations into model police units without taking a single penny from the government," Marwat told lahoremirror.com the other day.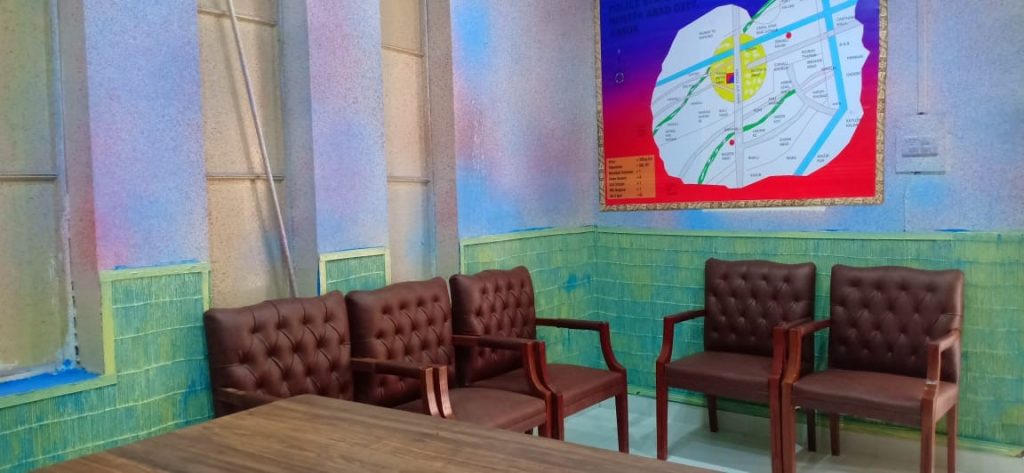 He is optimistic that remaining 18 police stations of the district will also see the same refurbishment from police funds.
SP Zahid Nawaz Marwat further says he wants to turn all police stations to service-oriented platforms for complainants.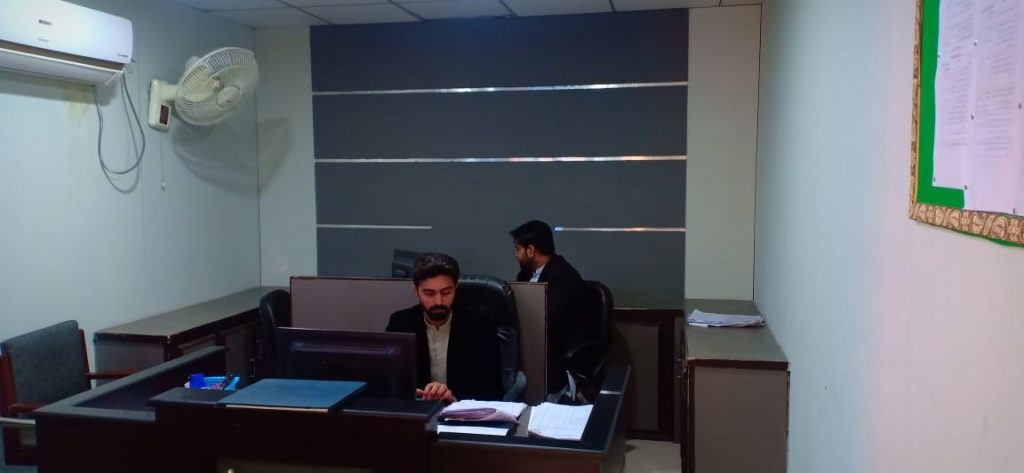 He says the renovation of two police stations covered all rooms including locks up.
"The outer beautification of police stations with tree plantation is an added feature."— LAHORE MIRROR