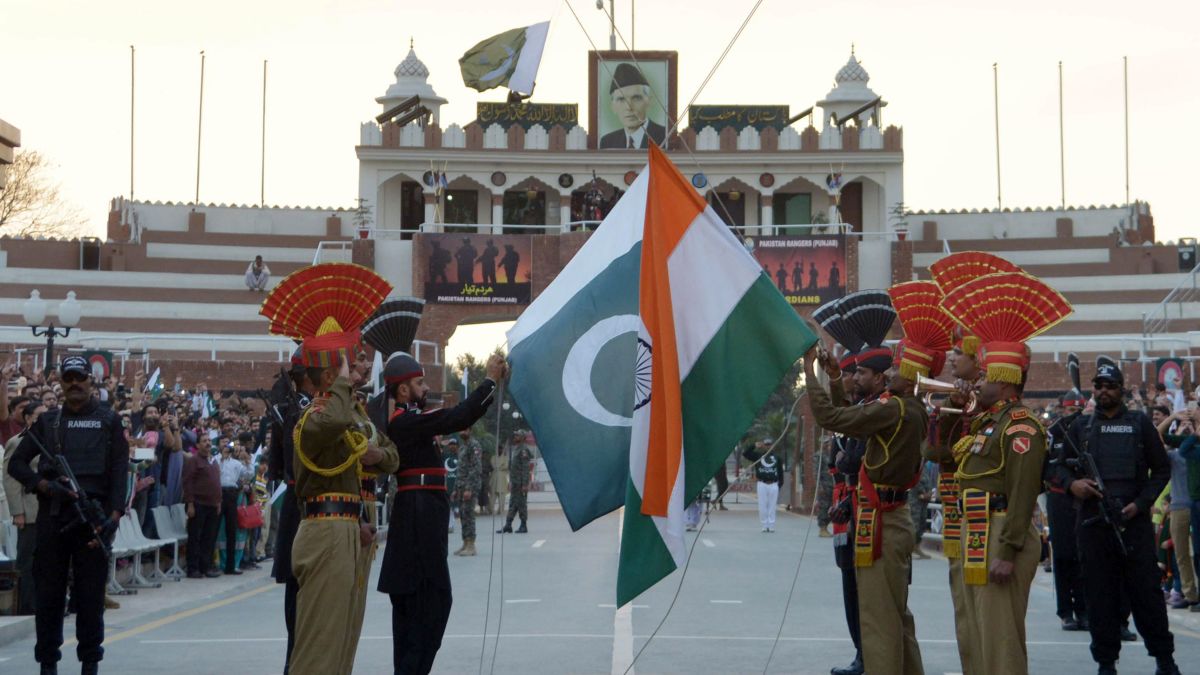 Muhammad Faisal Ali Ghumman
Pakistan, no doubt, always wants peace with India and seems taking multiple initiatives to change the decades-old mindset of conservative Indians as we have recently seen with the opening of Kartarpur Corridor.
Whether it's Friendship Bus service, Samjhota Express Train or Pakistan's offers for restoration of peace, dialogue on mutual disputes and cross-border measures including trade, Pakistan's successive regimes always intervened first as goodwill gesture.
But, the question always arises as why India always preferred shying away from such sincere offers and why Pakistani regimes influenced by 'powerful' establishment always used to extend friendship hand.
Just take at a look at the last 70 years and one can understand on easy note that any effort to appease India for the benefit of both nations turned to a futile exercise as Indians always extended hands to their own benefits.
On the one hand Prime Minister Imran Khan of PTI is seen taking up the matter of Indian-occupied Kashmir (that is being controlled directly by New Delhi under special status) at all forums including United Nations General Assembly (UNGA) in a befitting tone, while on the other he is also extending extra-ordinary favour to Sikh community for visa-free movement to their religious obligations.
If supposedly it's a move backed by the strongest institution in Pakistan to extend supportive hand to Sikh community to get soft corner in Pakistan's favour and pass on strong signals to the BJP-led Modi government to revoke decision on Kashmir and stop atrocities there I welcome it.
But it would be yet another eye-wash if Pakistani government firmly believes by accommodating Indian Sikh community the Indian government is going to abolish revoke special status of IoK and accommodate Muslim visitors intended to travel to religious and holy sites in India in future on equal footing and in long run.
After Narendra Modi became the premier second time with vast majority, the anti-Muslim waves in India have got intensified and even normal life is getting difficult for Muslims.
The speedy completion of Kartarpur Corridor by the PTI government is no doubt an encouraged sign for peace process between the two border nations, but the way Imran-led government completed the project in 11 months by bearing cost from national ex-chequer has forced me to believe that our governments will not quit habit of accommodating Indian nationals abnormally.
Reportedly there is a heck of difference between a number of visas issued annually by the both countries as Indians always get more visas than Pakistanis.
It's always a game of equal footing between the countries to the benefit of their masses as in case of US and China the world's two biggest economies are seen leveling same trade tariffs on each others goods.
The recent verdict on Babri Mosque by the Indian Supreme Court to hand over five acre of land to Hindus on the same day of opening ceremony of Kartarpur Corridor supports India's non-serious rather cruel attitude and sends a red signal to Pakistan that any peace effort will not be welcomed warmly.
If Pakistani government wants to promote religious tourism by taking major steps like Kartarpur Corridor it should keep in mind the economic aspect of foreign revenue not at the cost of national kitty.
It's time to take care of poverty-stricken and jobless people of Pakistan on priority rather diverting funds to the projects benefiting Indians with no long run benefits.
The peace process efforts are apparently useless until conservative Modi regime is sitting at the helm of affairs.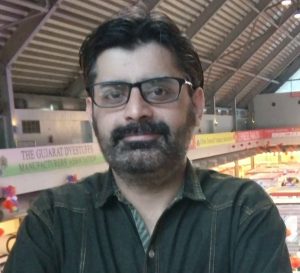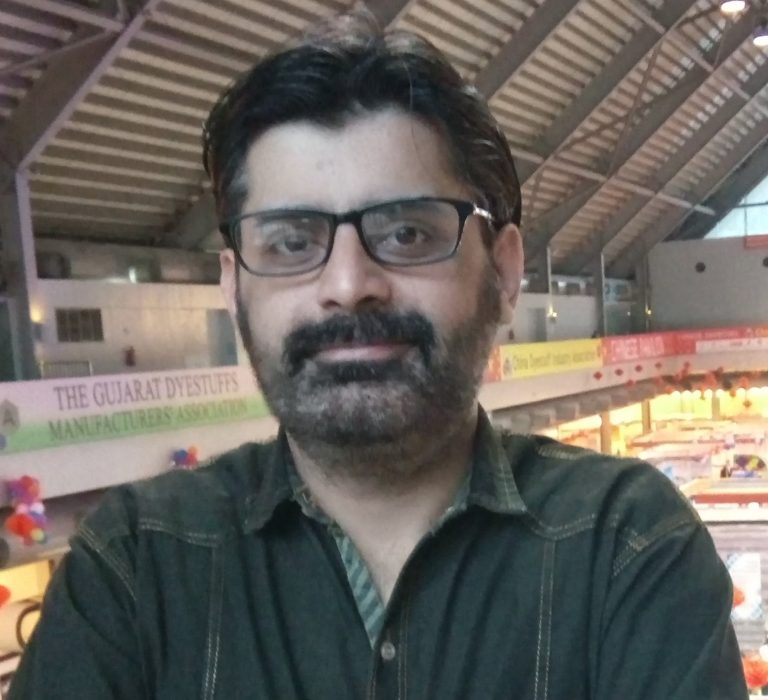 –The writer is blogger, Ex-Editor Daily The Business, former English Web Content specialist 92 News HD and Ex-Correspondent Daily Dawn 
He can be reached at alfaysal77@gmail.com and https://twitter.com/alfaysal77,