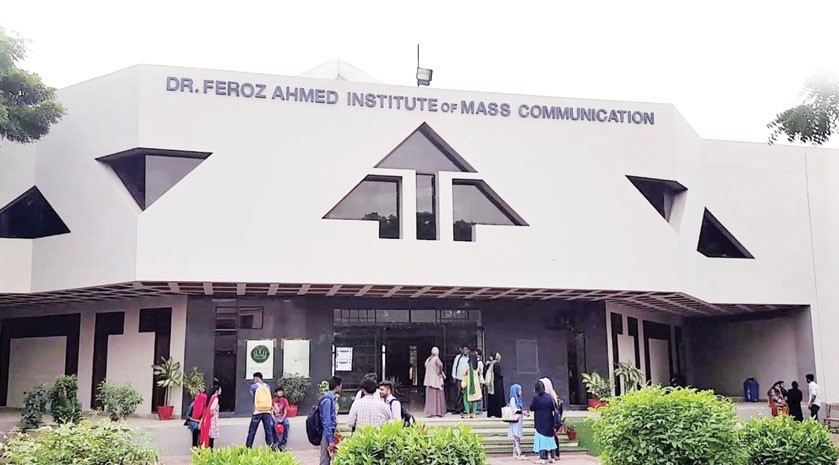 Karachi University: Two Mass Comm Professors Accused Of Harassing Female Students

KARACHI– At least six female students of the Mass Communication department at the Karachi University have accused two professors of allegedly harassing them in a complaint.
The complainants maintained that the teachers allegedly harassed their students by sending inappropriate messages on WhatsApp.
"They try their best to play mind games with female students to gain favors that has sexual overtones, all with the ever-lurking threat of failing them or putting them into the short of attendance list," read the complaint to the vice chancellor.
When the accused professors were asked for their comments on the story, they refrained from issuing it as the students didn't disclose their identities.
The university administration said that the matter has been shifted to academia's disciplinary and harassment committee.
SOURCE: NEWS AGENCIES