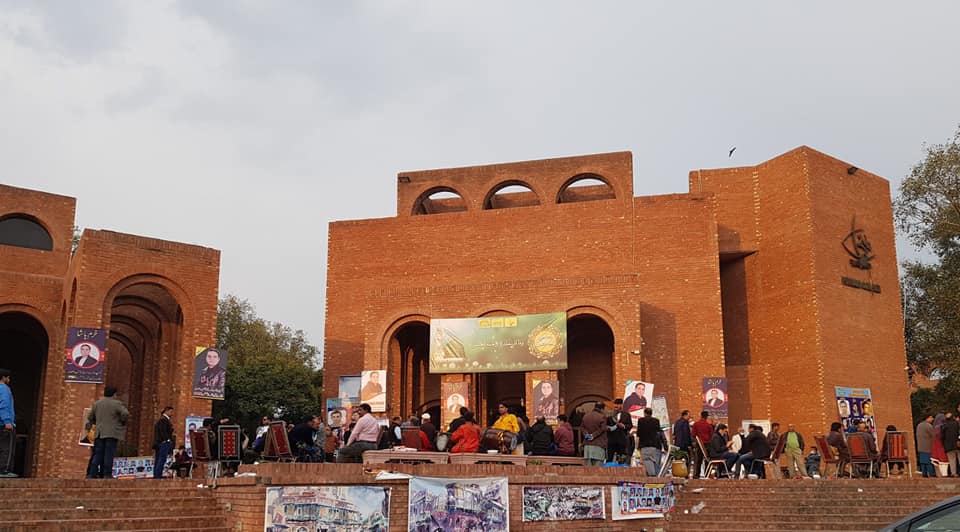 By Our Web Reporter 
LAHORE– The Journalist Unity Panel has swept the Punjab Union of Journalists (PUJ) elections for the year 2021 that were held at the Alhamra Cultural Complex Qadafi Stadium on Wednesday.
Accoding to unofficial results, Qamaruz Zaman Bhatti of Journlist Community Panel secured 328 votes against 241 votes of Muhammad Ibrahim Lucky of Journalist Friends Panel.
Mohsin Ali and Muhammad Babar bagged 275 and 226 votes respectively among four candidates to win two slots of Vice President.
For the post of secretary, Khawaja Aftab Hassan of Journalist Unity Panel secured 331 votes against 215 votes Badar Zahoor Chisti secured under Journalist Friends Panel.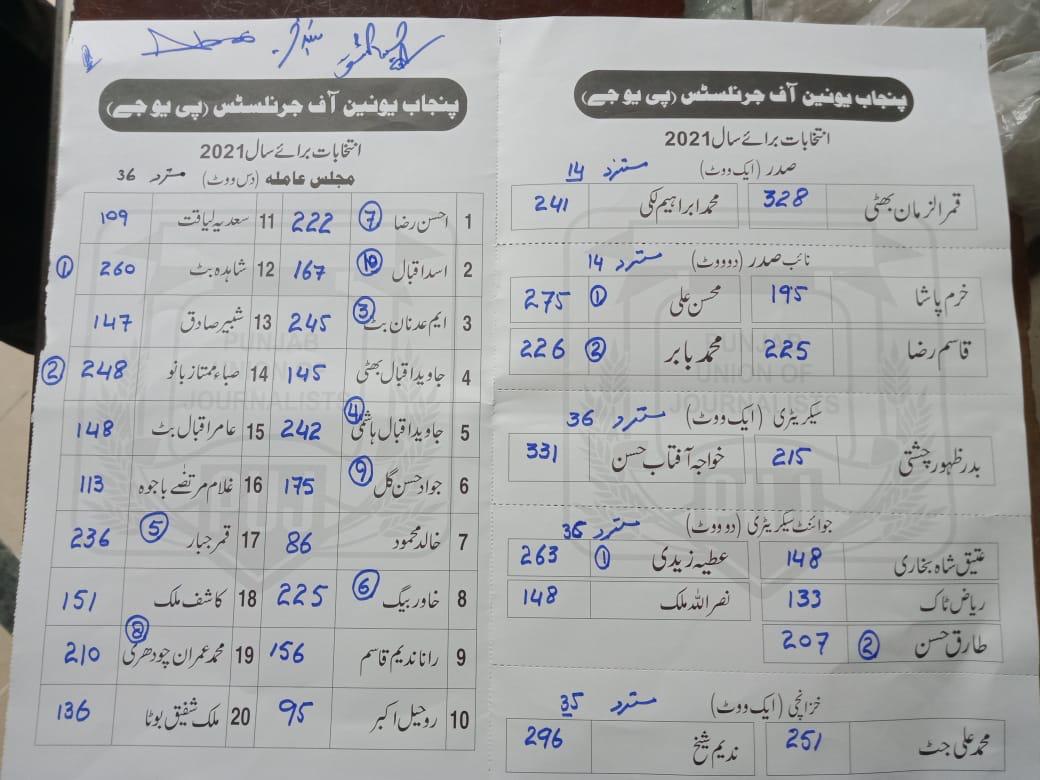 Attya Zaidi and Tariq Hassan has won two slots of Joint Secretary while Nadeem Sheikh bagged 296 votes to secure the post of finance secretary.
Shahida Butt, Saba Mumtaz, Adnan Butt, Javed Hashmi, Qamar Jabbar, Khawar Baig, Ahsan Raza, Imran Ch, Jawad Hassan Gull and Asad Iqbal have secured top 10 positions under the category of governing body members.
Only two candidates from Journalist Friends Panel Saba Mumtaz and Asad Iqbal were able to secure governing body seats.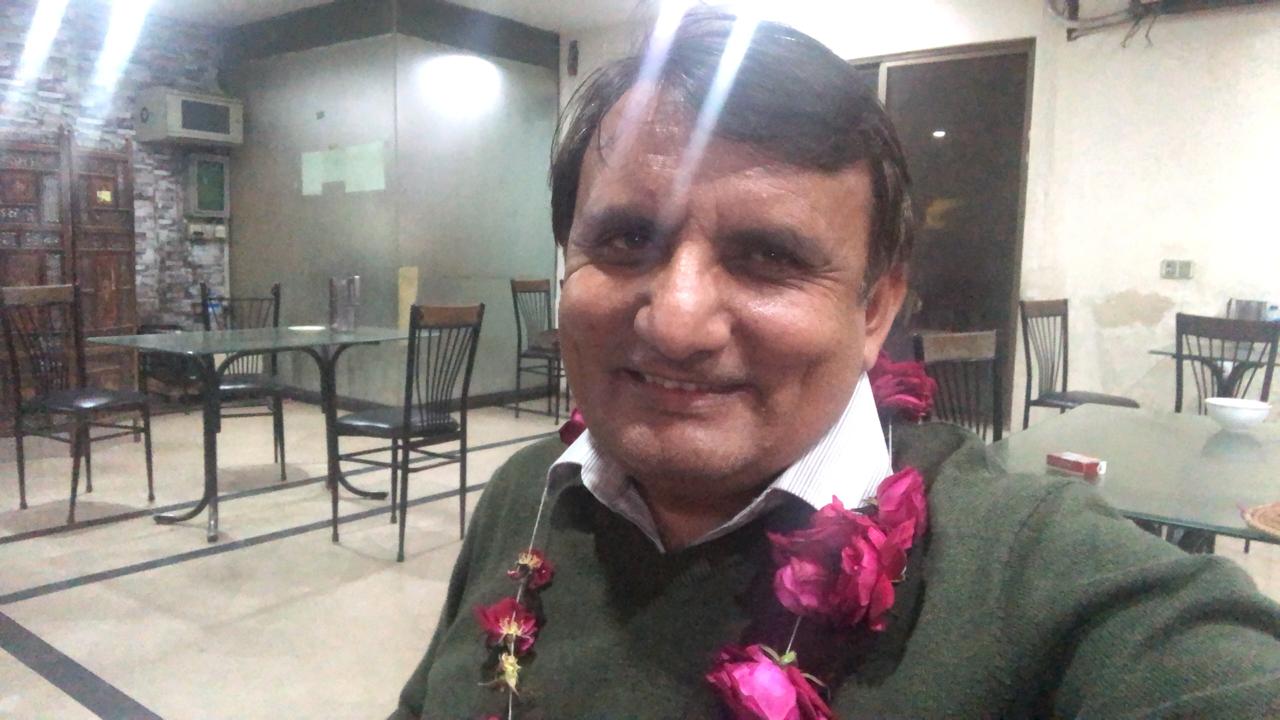 Ahsan Raza from Daily Dawn secured 222 votes while Muhammad Imran Ch from Daily Times bagged 210 votes.