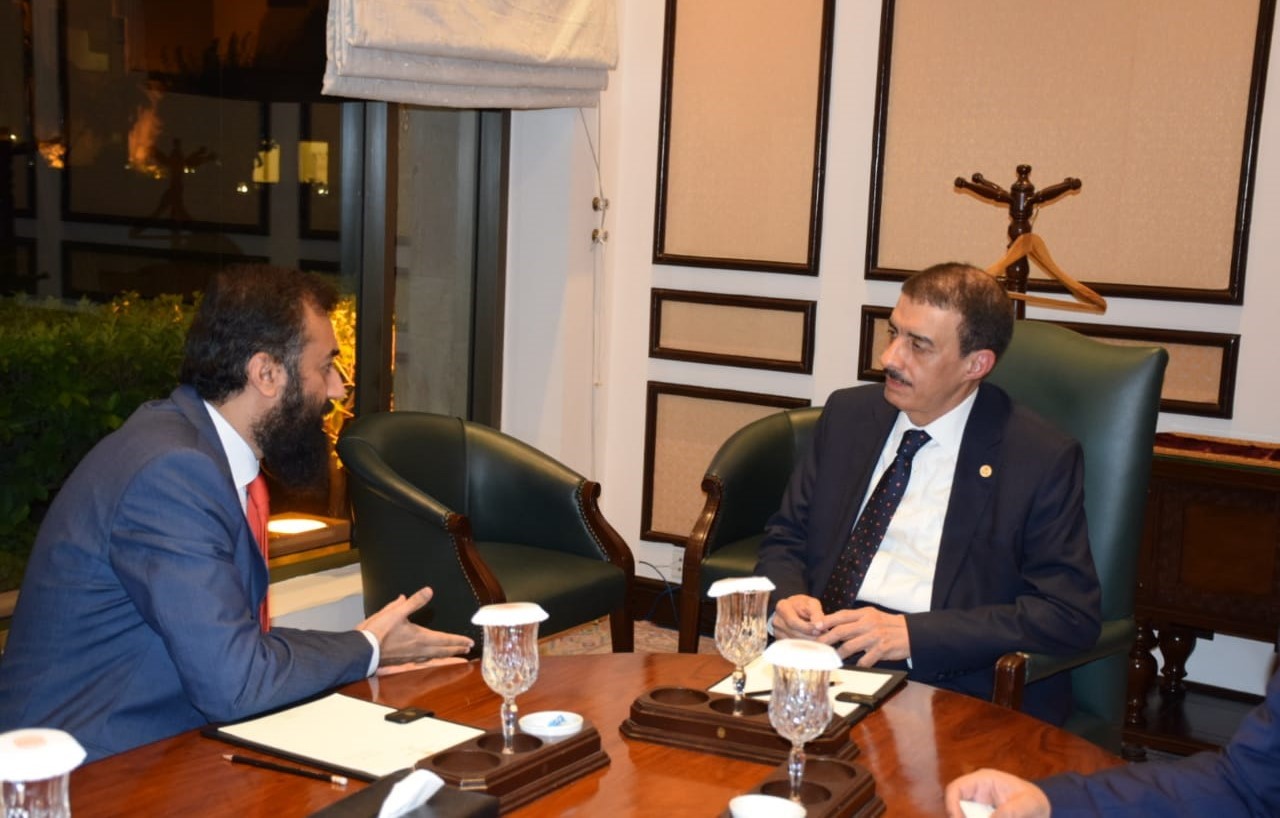 Islamic Development Bank Group Expresses Interest In PBIT's Innovation Parks
LAHORE– Jahanzeb Burana, the Chief Executive Officer of the Punjab Board of Investment & Trade (PBIT), called on President of Islamic Development Bank Group His Excellency Bandar Al Hajjar during his three day trip to Pakistan.
Burana highlighted the major initiatives of PBIT to the president IDBG particularly the work around introducing smart regulation in Punjab through regulatory guillotine and the efforts underway to develop 'Innovation Parks' that would provide the right conducive environment for technology sector to grow.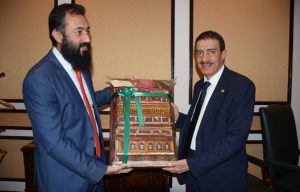 The PBIT CEO, being an ex-employee of the IDB Group himself where he worked as a Senior Investment Specialist, also requested the President to expand the role of IDB in Pakistan and thanked His Excellency for his visit to Pakistan.
Mr Bandar appreciated the efforts of PBIT and expressed interest in the concept of Innovation Parks.
As a follow up to the meeting, PBIT would follow up with the IDB Group's Director Investments Mr Hedi Mejai for exploring technical details of a possible collaboration on Innovation Parks.— PRESS RELEASE