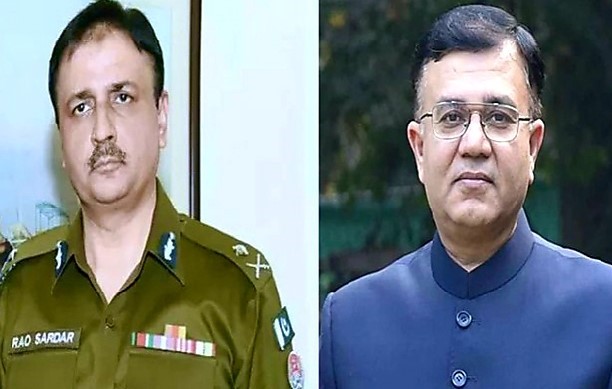 By Muhammad Faisal Ali Ghumman
Whether it's operational or administrative failure, the Pakistan Tehreek-s-Insaaf-led Punjab government is now poised to replace two top provincial slots again, putting the largest populated province on a series of governance trials.
Prime Minister Imran Khan has officially endorsed the names of senior bureaucrat Dr Kamran Ali Afzal and Additional Inspector General Rao Sardar Ali Khan, who is currently serving the Punjab Safe Cities Authority (PSCA) as the managing director, for the Punjab Chief Secretary and the Inspector General of Punjab Police respectively.
Incumbent Chief Secretary Jawwad Rafique Malik and IGP Inam Ghani are being shown the door like their several predecessors changed in the last three years or so.
In times of "planned or unplanned" scandals, mismanagement in demand and supply of essential commodities and deterioration in law and order, it is usually seen that the political masters satisfy themselves and save their 'own skin' while changing top slots and claiming to bring new leadership for better service delivery.
But actually masses hardly see any visible difference in terms of relief when implementation of policies at grassroots is to be viewed.
Bureaucratic circles in Punjab are of the view that Mr Malik and Mr Ghani have so far appeared to be traditional officers who passed their time like others in conducting mere meetings, visiting some field places and issuing orders with no visible change.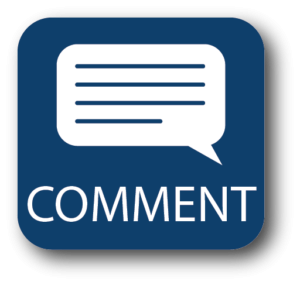 One can easily evaluate the so-called performance of top-level through aggressive and quick media management. There're a few exceptions in the offices and field postings as for as service delivery is concerned.
The unbridled price-hike, inflation, poor implementation on the coronavirus SOPs, cleanliness on roads and crossings, other civic problems, lawlessness, poor security at public places, women harassment, and alarming rates of crime against property have become salient features of the incumbent Punjab government.
Inside reports reaching to this writer suggest that the Punjab government is hesitant to release basic funds for repairs and maintenances of key departments and authorities. Fund lapses are now much common practice as field officers are showing lethargy.
Key areas of health education and law and order are in dire need of finances as running expenditures and acute shortages of manpower have also been haunting several departments like the Punjab Revenue Authority and others.
The distribution of Insaaf Sehat Cards is extremely slow, while those who have received cards in certain divisions, are seen complaining of slow response from hospitals. Traders and businessmen, who were supposed to be compensated during Covid-19 relief measures, are also seen disappointed and frustrated owing to poor responses.
With new hierarchy in Punjab, Punjab will once again see a series of transfers and postings in days to come and tall claims of improving governance, but in reality the top brass has no Aladdin's lamp to bring visible change.
To bring paradigm shift in governance and administration for public relief needs dedicated political will and neutral approach.
At a ceremony in Islamabad, Prime Minister Imran Khan today said, "The society becomes free when it gets justice, since the latter is necessary to uplift the common person". The dispensation of justice– the core slogan of PTI regime– still appears to be a distant dream in Punjab!
–The writer is blogger, Web Content Editor GNN, former Web Editor Pakistan Today, former English Content Specialist 92 News HD, Ex-Editor Daily The Business and Ex-Correspondent Daily Dawn 
He can be reached at alfaysal77@gmail.com, https://twitter.com/alfaysal77, https://www.facebook.com/LahoreMirror