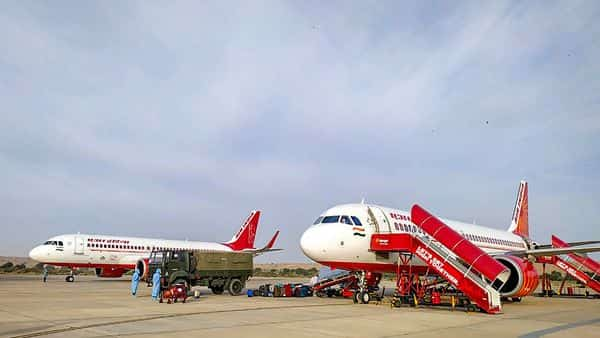 Indian Aviation Ministry's Website Crashes In Repatriation 'Panic'
smm panel
best smm panel
LAHORE MIRROR (Monitoring desk)– The Indian civil aviation ministry's website crashed as panicked citizens abroad rushed to register for a repatriation of almost 15,000 nationals from 12 countries on planes and naval ships.
In total, 26 flights will bring Indians home from the Gulf region, while others will operate from Southeast Asia, Britain and the United States.
Indian media quoted civil aviation minister Hardeep Puri as saying that 200,000 Indians abroad had registered for repatriation and that the final number could be twice that.
His ministry blamed the crashing of its website on "unprecedented traffic" and urged people to check the website of Air India, which is operating the flights, for details.
SOURCE: Dawn News