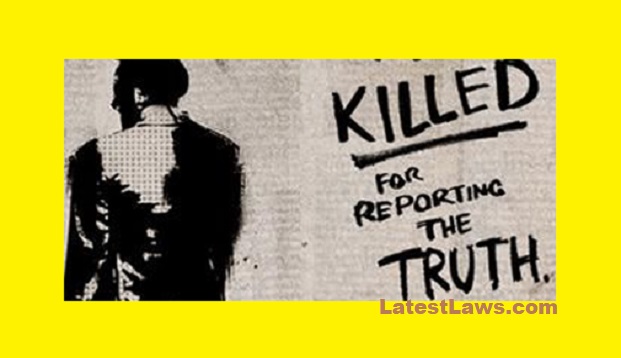 MANDI BAHAUDDIN– Unidentified gunmen gunned down a journalist in Mandi Bahauddin's Malakwal today.
Police said Abid Hussain was going home from the Malakwal police station when a group of men attacked him near a railway crossing. He has reportedly been killed for writing a news story.
An FIR has been registered against unidentified men.
Police have collected evidence from the murder site and further investigation is under way.
The number of killings journalists in Pakistan have touched the mark of 61 since 1992 in connection with their work, the Committee to Protect Journalists reports.