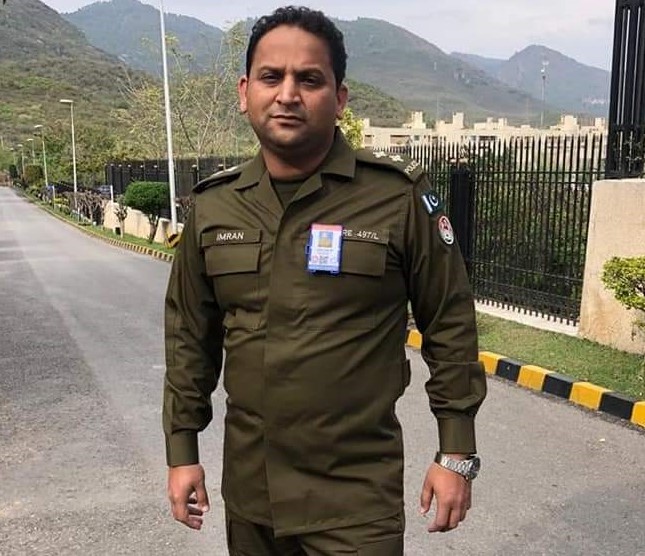 Imran Anwaar Assumes Command of Lohari Gate Police Station
By Our Web Desk
LAHORE– Imran Anwaar assumed the charge of Station House Officer Lohari Gate police station on Saturday and began discharging his duties. 
Anwaar has earlier served as Inspector Establishment Lahore, Investigation Police Station New Anarkali and Head of PR wing of Investigation police Lahore.
The young officer is considered an upright, professional and hardworking officer in police circles.