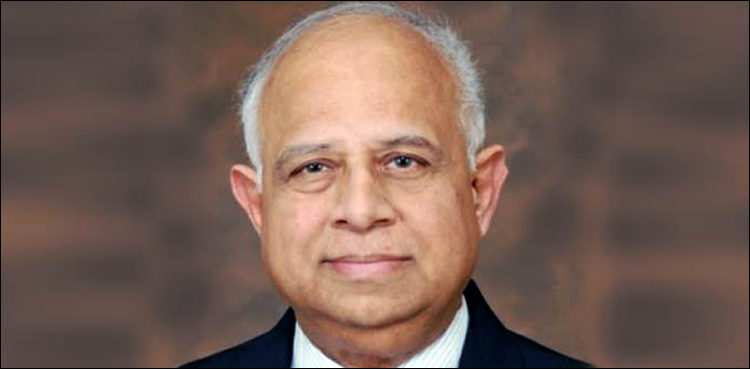 Ikram Sehgal appointed new K-Electric chairman
KARACHI: K-Electric on Friday appointed Ikram Sehgal as its new chairman.
The KE spokesperson relayed that the appointment was made by the company's board of directors. "The Pakistan Stock Exchange has been informed about this change."
Sehgal replaced Tayyab Tareen as the chairman.

A notification issued by the power utility company states that, "Muhammad Tayyab Tareen has ceased to be the chairman of the company with effect from January 18, 2019 and Ikram Sehgal has been appointed as chairman of the company in his place."
Sehgal, a retired Pakistan Army officer, has over 40 years of business experience. Currently, he is Chairman of Pathfinder Group Pakistan, which includes two of the largest private security companies of the country. He is also the chairman of the Karachi Council on Foreign Relations and vice president at the Council of Pakistan Newspaper Editors.
K-Electric Limited caters to the city's 6,500 square kilometres and supplies electricity to all the industrial, commercial, agricultural and residential areas that come under its network. The organisation has over 2.5 million customer accounts in Karachi, Dhabeji and Gharo in Sindh, and Hub, Uthal, Vindar and Bela in Balochistan.