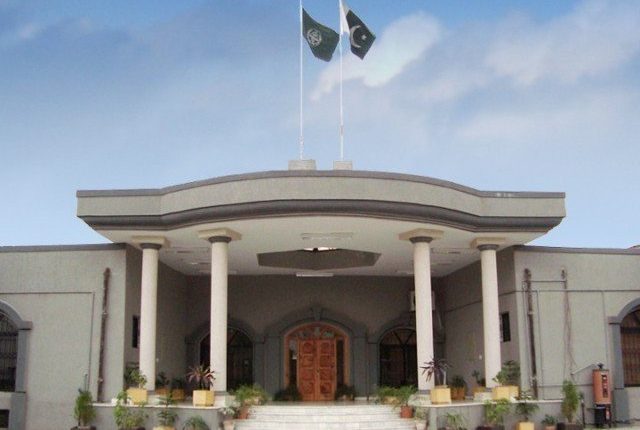 IHC Orders Zulifi Name Removal From ECL
ISLAMABAD: Accepting the plea of special assistant to Prime Minister for overseas Pakistanis and human resource development Zulfiqar Hussain Bukhari on Wednesday Islamabad High Court issued directives to concerned authorities to remove his name from no-fly list.
Federal Interior Ministry had placed Zulfiqar Hussain Bukhari (Zulfi Bukhari) on Exit Control List (ECL) in response to National Accountability Bureau's (NAB) application on August 4 under allegations of owning offshore companies in British Virgin Islands and assets beyond known sources.
Challenging the restriction before the IHC, Zulfi Bukhari, a dual British-Pakistani national, urged the court to remove his name from the ECL terming the government action against him violation of basic human right.

After comments of respondents and brief hearing in the matter, a division bench of Justice Aamir Farooq has reserved verdict in the case on December 04.
Announcing the verdict on Wednesday, the division bench accepted plea of Bukhari and issued directive to the concerned authorities for removal his name from no-fly list.
It is worth mentioning that jurisdiction of the Supreme Court had also been invoked against appointment of Bukhari as special assistant to PM on account of holding dual nationality