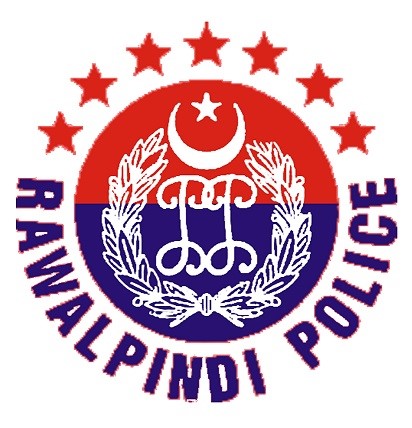 By Our Web Desk
RAWALPINDI– Inspector General of Punjab Police Shoaib Dastgir Saturday visited Rawalpindi District Police Lines and inaugurated Constable Altaaf Hussain (martyred) mess. He also inaugurated Police Welfare Centre Rwalpindi and martyred auditorium.
Upon his arrival, the IG was given salutation by a smartly-turned police guard. He laid floral wreath at Yadgaar-e-Shuhda and offered Fateh. Dastgir visited martyred gallery and narrated his expressions.
Regional Police Officer Imran Ahmar and City Police Officer Ahsan Younas received the provincial police chief earlier.
During inauguration of mess, the IG talked to policemen present in the hall and expressed satisfaction over meal services.
He also paid visit to ASI Hassan Naeem (martyred) fitness gym and Head Constable Sajid Mehmood (martyred) library and appreciated both projects.
CPO Ahsan Younas briefed the IGP about Police Welfare Centre and apprised him that policemen facing their service related problems would see their problems resolved within given time frame.
Speaking on the occasion, IG Dastgir went on to say that Rawalpindi police projects hinted at change in police culture.
He lauded the role of CPO Rawalpindi Ahsan Younas for his efforts to kick off police welfare projects.