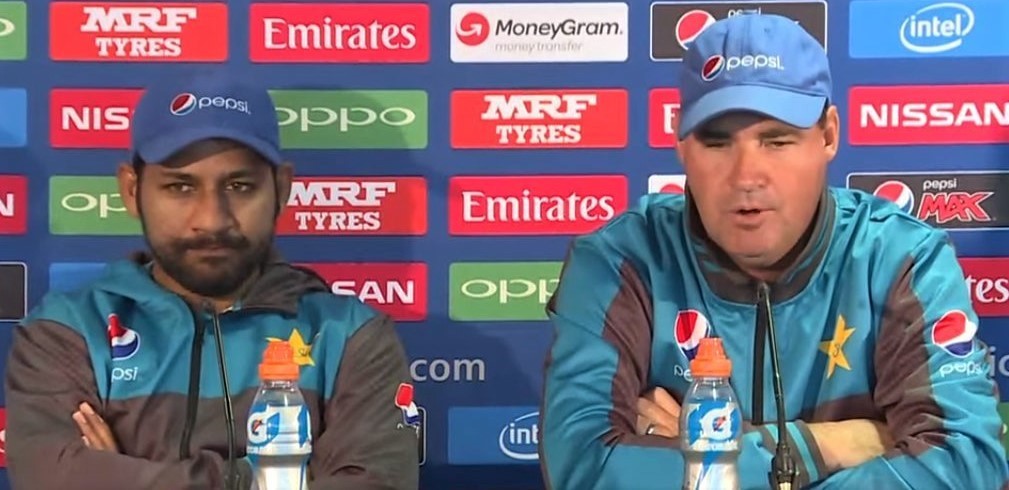 ICC World Cup: Pakistan Cricket Board To Announce 15-Player Squad Next Week
LAHORE MIRROR REPORT– A 15-player squad will be announced for the ICC Cricket World Cup 2019 next Thursday, announced Pakistan Cricket Board on Friday.
The PCB said one T20 and five one-day against England would be played before it formally kicks off its World Cup campaign.
"Apart from the 15 World Cup players, two reserve players will also accompany the team for the bilateral series against England," the PCB said in a press release.
The 15-player squad will be chosen from a list of 23 probable players, who will undergo fitness tests and participate in training sessions at the Gaddafi Stadium from April 13 to 17.
Left-arm spinner Mohammad Nawaz, one of the 23 probable players, will undergo his fitness test at the National Cricket Academy on April 13, while the remaining 22 will undergo fitness tests on April 13. Training sessions will take place on April 16 and 17. Inzamam-ul-Haq, the men's selection committee chairperson, will announce the 15-player squad on April 18 at 5:30pm, while all World Cup-bound players will take part in further training sessions and attend open media sessions at the Gaddafi Stadium on April 20 and 21.
Pakistan captain Sarfaraz Ahmed and coach Mickey Arthur will hold their joint departure press conference at the Gaddafi Stadium on April 22, said the PCB.
The team is scheduled to depart for England on Tuesday, April 23.
Pakistan will play its first World Cup match against West Indies on May 31 after playing warm up matches against Afghanistan and Bangladesh.
SOURCE: PAKISTAN CRICKET BOARD