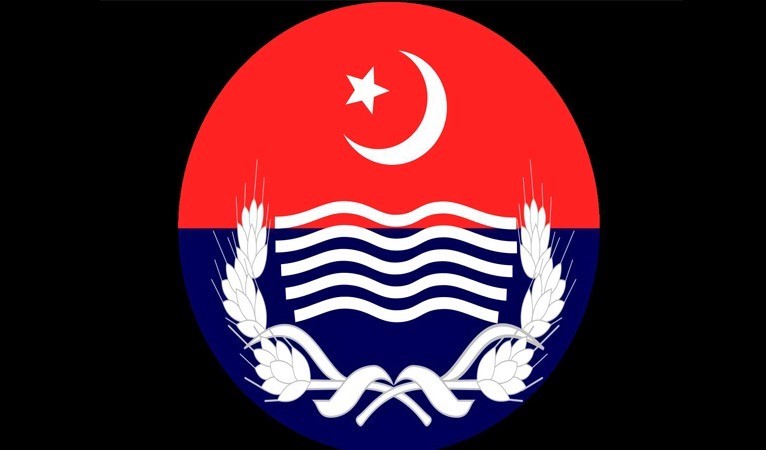 'I Want 20 Mobsters Arrested By Each District Till July 10'; IGP Tells RPOs, DPOs
LAHORE– An immediate and stern action should be initiated against the listed top 20 mobsters in all districts of Punjab so that enemies of public wealth and lives should be brought to justice at earliest.
The report of police action against mobsters should be submitted to the Central Police Office by 10th of July.
Officers not taking effective action against these mobsters and proclaimed offenders should keep themselves ready for the departmental action.
Extortion from citizens' specially form businessman will not be tolerated so a stern and immediate action should be taken against such elements to protect citizens.
These directives and warnings were give by Inspector General of Punjab Police Captain (retired) Arif Nawaz Khan to the Regional Police Officers (RPOs) in video link conference held at the Central Police Office Monday.
He further directed all officers to improve their intelligence system and officers should visit the field to review the police performance and security arrangements of different areas and police stations.
He further said that SP Complaints should play their effective role in registration of FIR, s on the complaints of citizens.
In meeting, the IG Punjab lauded the efforts of officers to ensure fool proof security in last "ASHRA" of Ramzan Ul Mubarak and Eid al-Fitr and said that initiatives to ensure rule of law and protection of public wealth and lives with commitment, hard work and honesty should be continued further gearing up the action against anti social elements.
Khan further said system of reward and punishment is important in police so without any leniency a strict action should be taken on abuse of power and on taking law into own hands and officials performing good should be encouraged at every level so that they perform their duty and  deliver services with hard work and commitment.
He further said that all RPOs and DPOs should visit the sensitive and important places in their districts and also brief officers and officials on security duty so that they can perform their duties efficiently.
CCPO Lahore BA Nasir, Addl IG Operations Inam Ghani, Addl IG CTD Muhammad Tahir Rai, Addl IG Special Branch Zaeem Iqbal, DIG Operations Captain (Retired) Atta Muhammad and DIG Headquarters Afzal Ahmad Kausar were present.
During meeting overall crime situation in province and police actions were also reviewed.— PRESS RELEASE