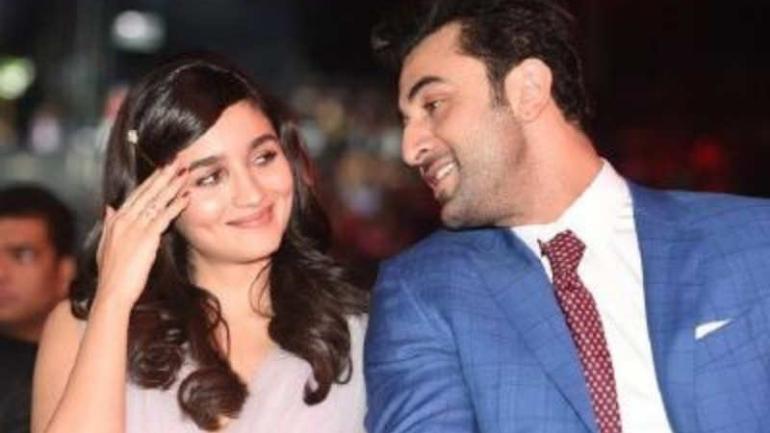 'I have Never Seen A More Natural Actor Than Ranbir Kapoor': Alia Bhatt
LAHORE MIRROR (Monitoring Desk)– Bollywood actress Alia Bhatt, the daughter of renowned Bollywood director Mahesh Bhatt, is all praise for super star Ranbir Kapoor, the son of seasoned star actor Rashi Kapoor.
Ms Bhatt is of the view that she sometimes even forgets her dialogues when she watches Ranbir while performing.
In a recent interview the actress said, "I have never seen a more natural actor in my life. He's one of the greatest actors. Not only am I fond of him as an actor but a lot of girls and guys admire him as an actor."
Ranbir is "very relaxed and chilled out" on the sets and immerses himself completely in his craft, she added.
Alia further revealed that she forgets her dialogues sometimes, when she watches Ranbir while performing. "I usually remember my dialogues well, I never forget my lines while performing a scene but when I watch Ranbir perform, I do forget my dialogues at times… simply because, when Ranbir is emoting, he does it with so much ease. I just keep watching him. I tend to forget about my performance. He has the most honest and simple eyes," she said.
Alia is currently awaiting the release of Zoya Akhtar's Gully Boy, in which she is cast opposite Ranveer Singh. The film is scheduled to hit theaters on February 14.