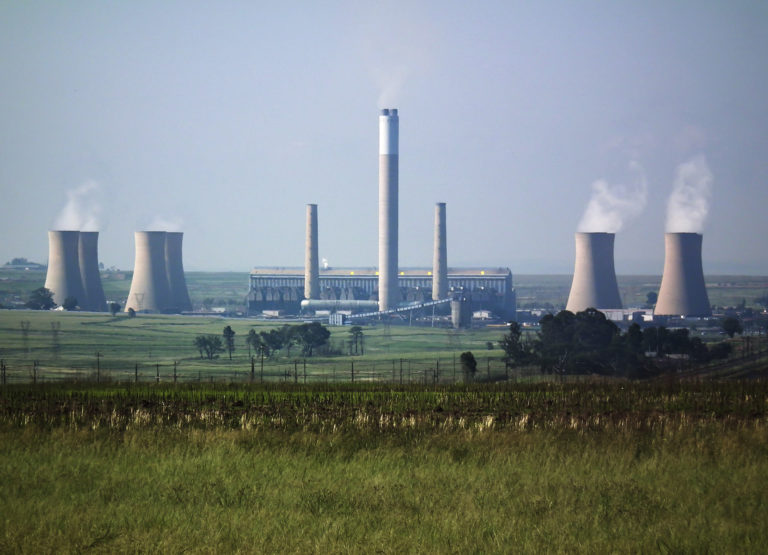 Hubco Signs Financing Documents For 330MW Coal-Fired Power Project
LAHORE: The Hub Power Company Limited (Hubco) along with other equity partners have signed financing documents for its 330-megawatt Thar Energy Limited power project during the Joint Coordination Committee (JCC) meeting in Beijing on Thursday.
In a notification sent to the Pakistan Stock Exchange (PSX) on Friday, Hubco announced it had engaged China Development Bank (CDB) as the lead arranger for foreign financing from China and Habib Bank as the lead arranger for domestic financing.
Hubco in conjunction with Fauji Fertilizer Company Limited (FFCL) and CMEC has established Thar Energy Limited (TEL) to set up a 330MW mine-mouth lignite-fired power plant.This is one of the first power projects to use the local lignite at Thar coal block II for power generation and signed a shareholder's agreement with Fauji Fertilizer and CMEC TEL Power Investments Limited (CTPIL) for an equity investment of 30% and 10% respectively in the project.
And the engineering procurement construction (EPC) contract for this project has been signed with China Machinery and Engineering Corporation (CMEC) which has commenced initial work on site to accelerate its construction and reach the commercial operation date (COD) by the first half of 2021.
The ceremony was attended by Khusro Bakhtiar, Federal Minister for Planning, Syed Murad Ali Shah, Chief Minister Sindh, Khalid Mansoor, Chief Executive Hubco, Saleemullah Memon, Chief Executive TEL, Zhang Chun, Chairman CMEC and Xiao Min Zheng, VP (Sichuan Branch) China Development Bank, Munir Malik Chief Financial Officer FFC and Usman Hameed, Head of Investment Banking, HBL.
Earlier this month, Hubco announced it had completed its 37% acquisition of ThalNova Power Thar (Private) Limited.In March, ThalNova had announced it had reached a subscription agreement with CMEC ThalNova Power Investments to get a 10% stake in the company.
Also, CMEC ThalNova then had reached a novation agreement with the then shareholders of ThalNova.In April 2016, ThalNova had been granted a power generation licence for establishing a 330-megawatt coal-fired power plant at Thar coal mine south, Sindh.
Originally, it was a joint venture between Thal Limited (Thal) and Novatex Limited.Novatex constitutes part of the Gani and Tayub group which is a player in Pakistan's textile and polyester sector.And Thal Limited constitutes part of the House of Habib, which has investments in packaging, banking, retail and building materials sector.
CMEC ThalNova Power Investments Limited is a Dubai based entity and is a wholly-owned subsidiary of China Machinery Engineering Corporation (CMEC) which forms part of the China National Machinery Industry Corporation (Sinomach) group of companies and specializes in the construction of power projects in generation, transmission, and distribution.CMEC holds a 10% share in this venture and 1% is held by Descon Engineering Limited respectively.
Hub Power Company Limited operates as an independent power producer in Pakistan.The company operates in two segments, power generation, and operations and maintenance. It develops, owns, operates, and maintains power stations.Hubco shares were trading at Rs88.95, down Rs0.75 (-0.84%). KSE-100 Index was trading at 37,968.79 points, down 267.73 points (-0.70%) during intra-day trading on Friday.