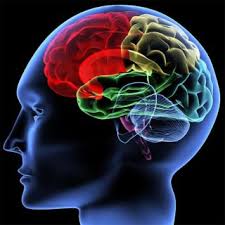 smm panel
best smm panel
Ayesha Farooq
I

n the early days of the COVID-19 crisis, we faced many difficult situations in everyday life, try­ing to weigh risk and decide whether to meet up or stay home, send kids to school or vis­it the gym.
In some ways, this is a relief—our minds get deci­sion fatigue in the face of so many choic­es. Now we have our instruc­tions, which are restric­tive but use­ful to our brains. But many oth­er types of uncer­tain­ty still remain, about things like our jobs, because a lot of businesses crises in early days, so no one knows about their jobs, will remain or not and A lot of tension in nowadays when we will see our loved ones and return to some normal routines.
This is not a good place for our thoughts. As a psy­chother­a­pist, I know that get­ting through this time will involve get­ting a grip on our minds. We need to focus on what is reas­sur­ing and pos­i­tive, and what we can con­trol. We can con­trol our minds, at least to some extent. We can start small. Here are some things to work on…
Take a news break:
Checking the news headline about viruses,risk, deaths, and viruses is increasing day by day so then we are afraid what is next now, etc so u should take a news break Instead of check­ing the news, notice what happens if you take a walk in nature. Nature has huge stress-reliev­ing effects. The birds aren't wor­ried. The trees are grow­ing. Your body is work­ing. You can remind your­self that some basic things are still in place
Read a happy book:
Read a book about happiness, success, self-help, or another positive subject. And think positive like everything will be fine as soon
Create some quarantine art:
Channel your feelings by doing something creative. Painting sketching is a great way to express yourself, learn a new skill.
Worship:
People around the world are avoiding crowded places so many people performs prayers because coronavirus is a form of torment for all of us so we should pray for forgiveness and pray for happiness we are all in this same situation together, everything will be fine soon InshaAllah.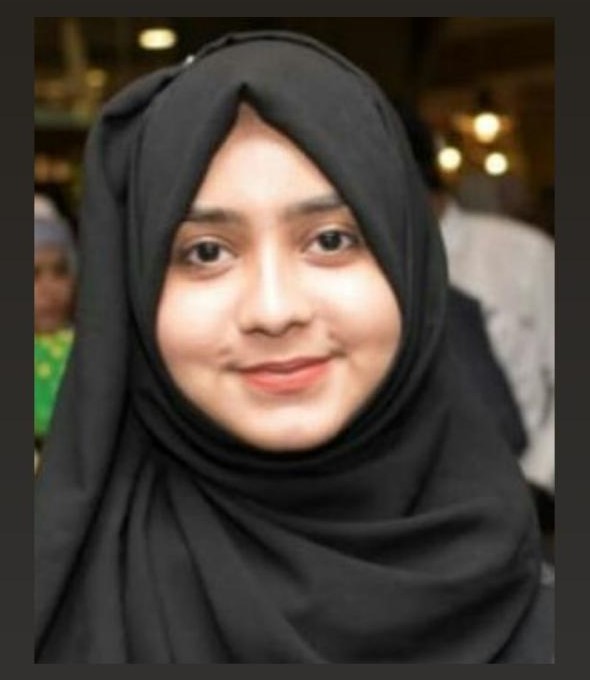 –The writer is staff member and a student of BS Media Studies