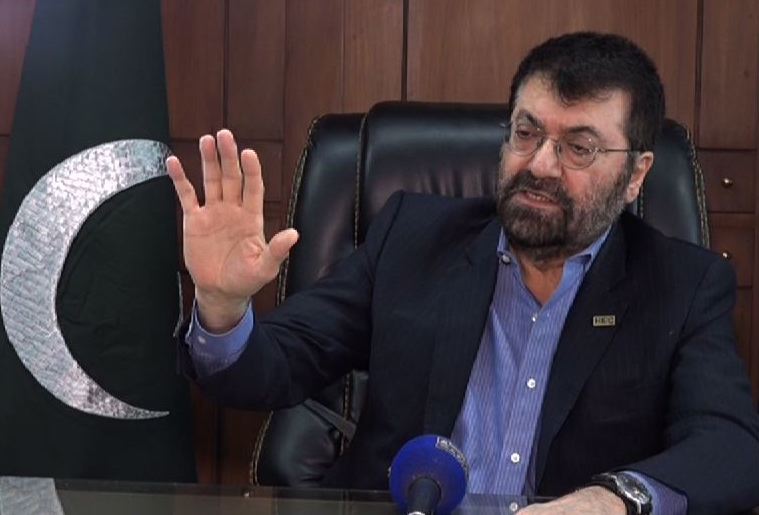 LAHORE MIRROR (Monitoring Desk)– Higher Education Commission Chairman Tariq Binouri has hinted at waiving university fees if the government grants it additional funds.
Educational institutions remain closed across the country due to the coronavirus pandemic and students have been demanding that their fees be waived.
They don't want to pay fees when no classes are being held.
Speaking to a news channel, the HEC chairman said varsities should waive the fees that are not necessary.
"A complete fee waiver could only be given if the government increases funding," he said.
Binouri said they are making efforts to let students from remote areas visit universities to get internet access.
"Talks are also being held with mobile service providers on student packages for online classes," he added.