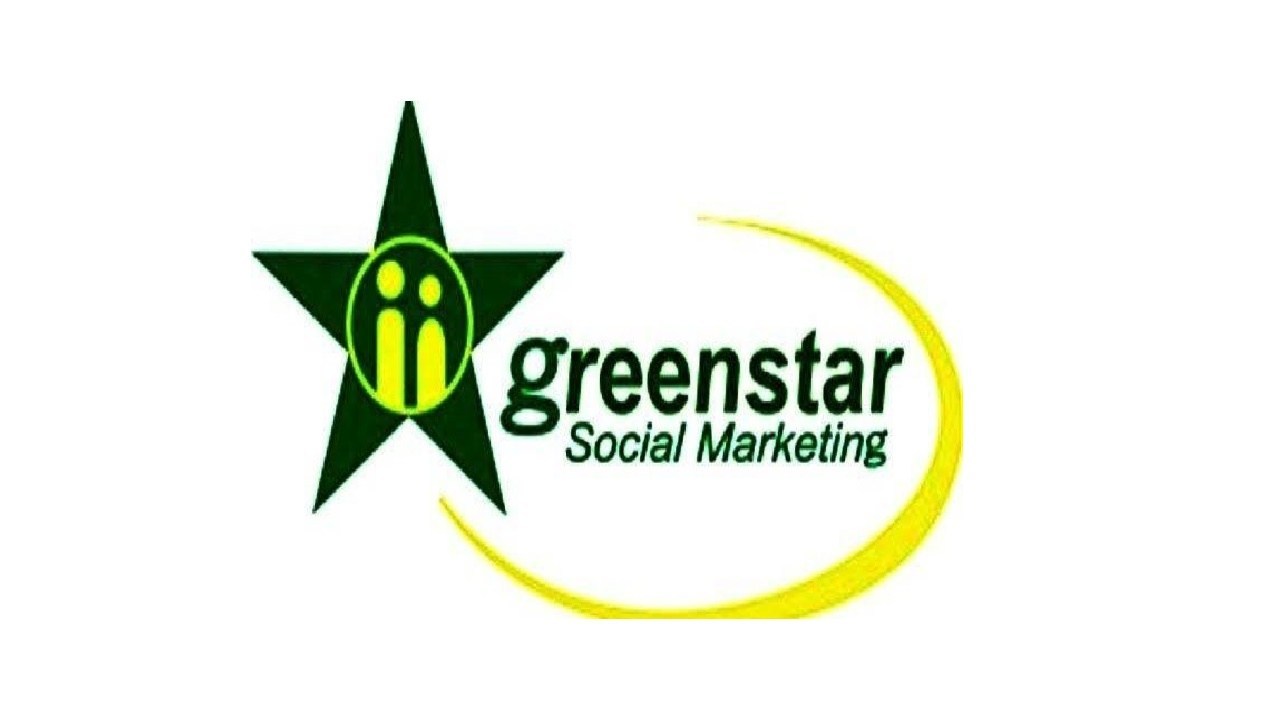 smm panel
best smm panel
KARACHI– One of the most resourceful institutions, specialized in family-planning and community health programs – Greenstar Social Marketing (GSM) has been busy as a front-line force, to safeguard the health of families, especially women & children in Pakistan. It is taking additional measures to overcome the threats of the COVID-19 pandemic.
The qualified medical professionals at GSM are ensuring nationwide outreach, through its vast network of; 90,000 retail-outlets, 35,000 pharmacies, 9,000 health service-providers, and other channels like; Laboratories, FMCG stores, Clinics, etc. It is helping the Government to protect the masses from Coronavirus and spread awareness, as part of its social-responsibility initiatives.
GSM is supporting the health-care system, during the additional influx of Coronavirus patients. It is also contributing, along with other corporate enterprises, to minimize the economic impact of the preventive lockdowns. It is a collective effort to provide Free food, donations and healthcare, to the most vulnerable segments of the population, who cannot survive even for a few days without earning.
The Chief Executive of GSM – Dr. S.A. Rab stated: "It is an unprecedented health-challenge, disrupting the socio-economic activities, globally. So, every individual must protect their family & community. GSM is committed to bridge the gap during the COVID-19 crisis, because a pregnant woman cannot delay her child-birth. In this situation, Family-Planning and Reproductive-Health have gained critical importance. As 70% of Pakistan's population relies on only private clinics or basic health service-providers, we are strategically training them at the grass-roots level, to use technology and minimize physical interactions for safety."
GSM also suggested measures to ensure 'Zero Stock-Out' of PPEs and GSM's products like; Misotal, ECP, condoms, Clean Delivery Kits, etc., while informing the masses about the WHO guide-lines, through various channels like; healthcare service-providers, the digital ecosystem and social-media; FP2020 POOCHO 24/7 Helpline, Facebook, Youtube, Whatsapp, Posters, Pamphlets, etc. Digital innovations have enabled GSM to ensure the safety of all employees & patients. It can now 'Reach The Unreachable', as its products & services are being delivered at the consumers' doorstep, while contraceptives are also made available through Dawaai.pk–PRESS RELEASE