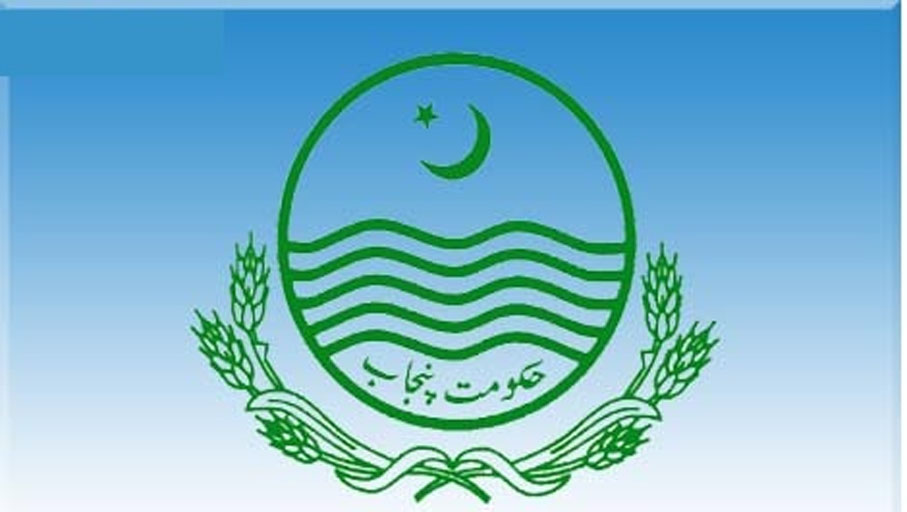 Muhammad Faisal Ali Ghumman
LAHORE– In a much-awaited move, the Punjab government has appointed Zahid Akhtar Zaman as Additional Chief Secretary South Punjab and Additional IG Operations Punjab Inam Ghani as Additional IG South Punjab against newly-created posts.
However, in an abrupt and unexpected decision, Commissioner Lahore Division Captain (retired) Saif Anjum has been removed from his post only after seven months and has been appointed as Secretary Irrigation Punjab vice Zahid Zaman.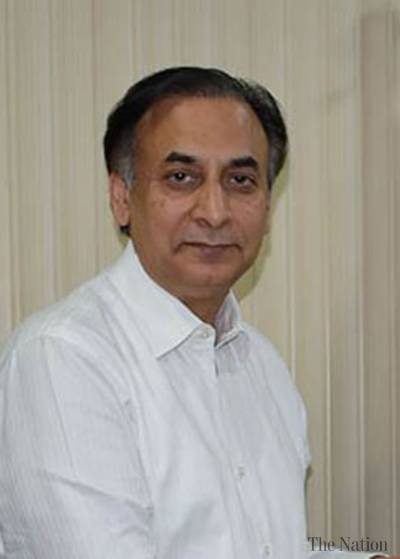 Though Anjum is BS-21 officer the post of Secretary Irrigation shall remain upgraded from BS-20 to BS-21 as personal to him and as long as it is held by him.
The government has also assigned the additional charge of Commissioner Lahore Division to Deputy Commissioner Lahore Danish Afzal, a BS-19 officer, till the posting of a regular incumbent.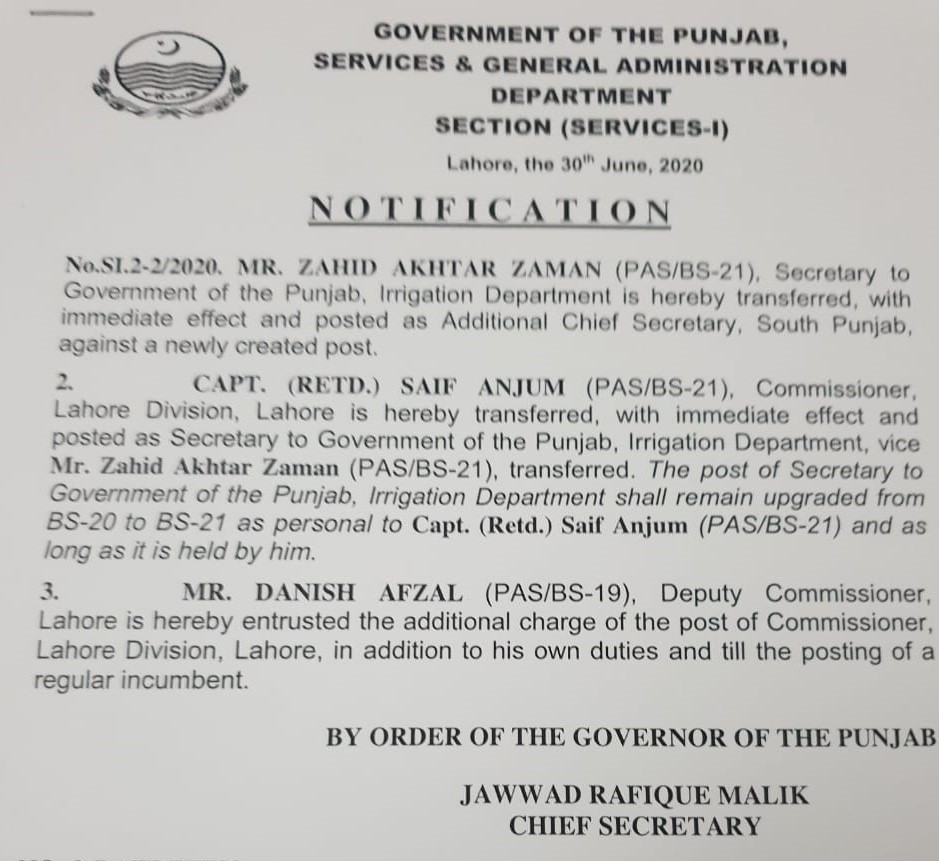 Zahid Akhtar Zaman is BS-21 officer and has served several key positions including Lahore Development Authority (LDA) Director General.
A source close to the Chief Secretary Punjab Office claims the sudden transfer of Saif Anjum only after seven months has again questioned the tenure stability of top slots and strengthened the lobby culture among civil servants.
He says the officer was attending all meetings and supervising official affairs actively and in high spirit till Monday night, but was shown the door on Tuesday.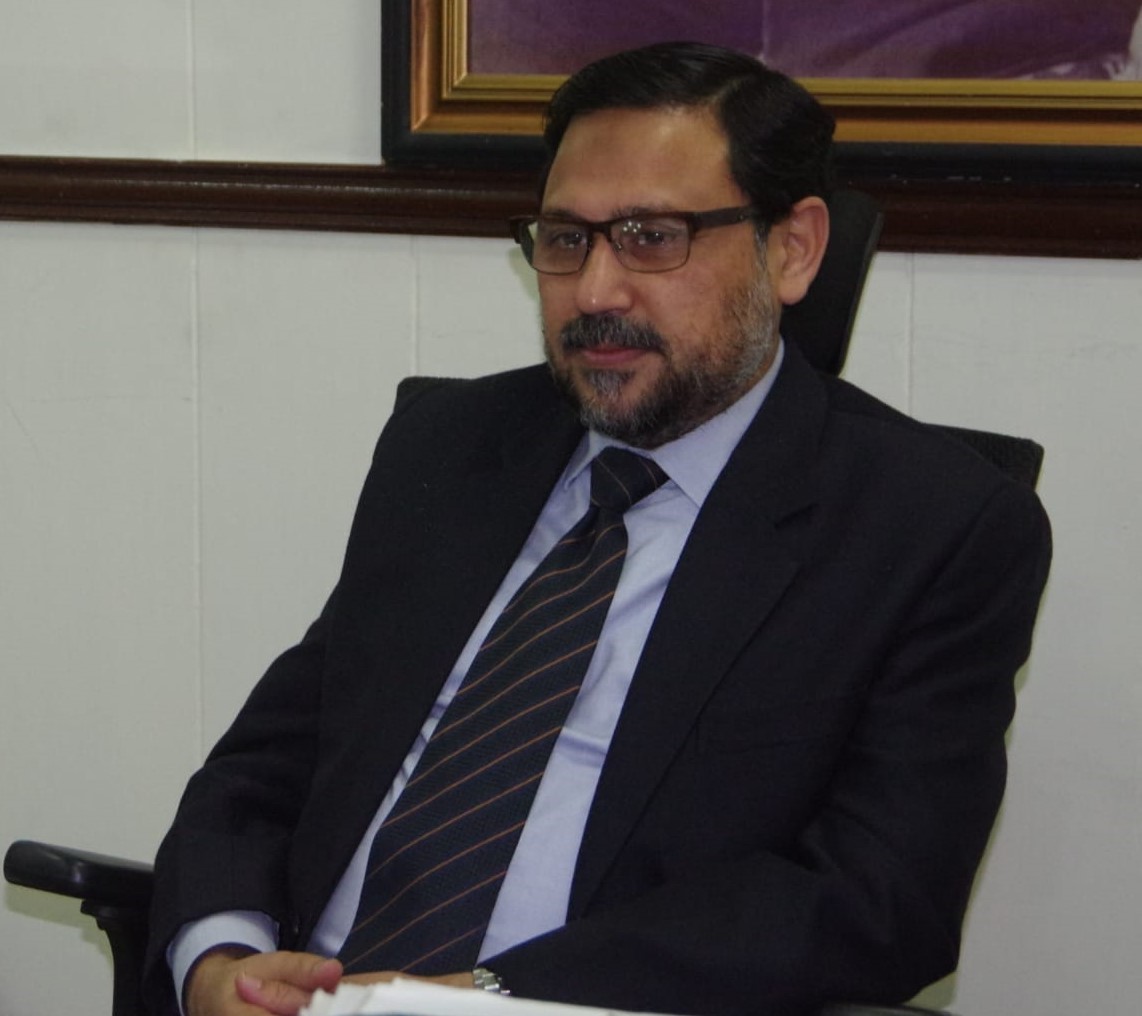 Another source claimed Anjum's removal is linked to his 'backing' by previous Chief Secretary Punjab Major (retired) Azam Suleman who is now a retired bureaucrat and is going to assume his duties as Punjab Ombudsman, a constitutional post. There are reports that the out going commissioner's performance also came under scrutiny.
Officers of the Pakistan Administrative Service (PAS) and Provincial Civil Service working in Punjab are questioning the logic of the PTI government as it has three Commissioners in Lahore within a year.
On the other hand Additional IG Operations Punjab Inam Ghani has been appointed Additional Chief Secretary South Punjab.
On June 23, Lahore Mirror broke the story that Inam Ghani was included among other three Additional IGs whose names were sent for recommendation.
The names recommended to the Chief Minister Secretariat include Additional IG Establishment B A Nasir, Additional IG Counter Terrorism Department Punjab Muhammad Tahir Rai, Additional IG Operations Punjab Inam Ghani and Additional IG Ehsaan Taufail.
M Ghani, who belongs to 17th Common and missed promotion as Additional IG in BS-21 in 2016 and 2017 because of 'negative' low-down reports, stepped into the shoes of the Punjab police in 2018.
An informed source told Lahore Mirror that Mr Ghani is considered very good friend of Principle Secretary to the Prime Minister Azam Khan as both belong to Khyber Pakhthunkhwa. Being Additional IG Operations Punjab he chaired several meetings on behalf of IGP Shoaib Dastgir and came into lime light,he adds.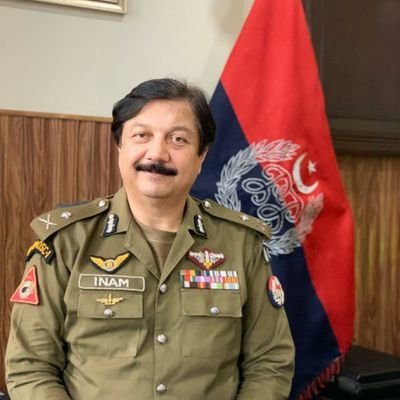 Inam Ghani is younger brother of retired BS-22 police officer Ehsaan Ghani and was also official spokesman for the Punjab police.
The Punjab government has yet to appoint Additional Operations Punjab.
Chief Secretary Punjab Jawwad Rafique Malik and outgoing Commissioner Lahore Region Saif Anjum could not be reached for comments.