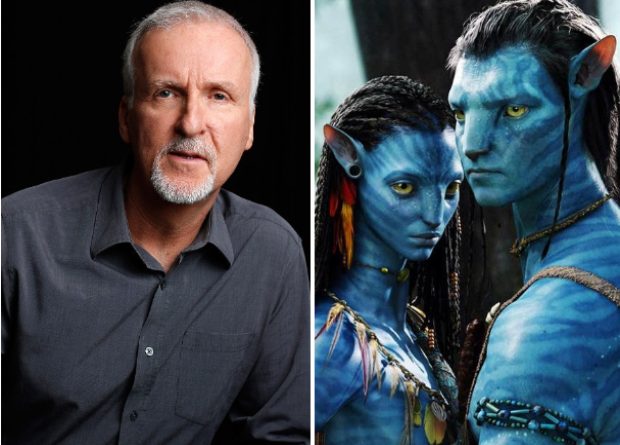 Good News For Fans As 'Avatar' Sequels Shoot Will Resume In New Zealand
smm panel
best smm panel
LAHORE MIRROR (Monitoring Desk)– The fans of James Cameron's "Avatar" should be ready to enjoy another episode as sequels will resume production in New Zealand next week following easing of lockdown restrictions.
Producer Jon Landau sheared a shot of the set on his Instagram, with a caption suggesting that the filming is ready to start again.
According to reports, New Zealand has approved new health and safety protocols, allowing TV and movie productions and other activities after successfully handling the situation created by the coronavirus pandemic.
As many as 21 people died out of a total of 1497 affected by COVID-19 in New Zealand.
Deadline reported that four sequels of "Avatar" are being shot at the same time with the estimated budget of around $1 billion.