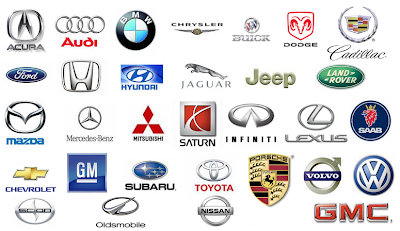 LAHORE MIRROR (Monitoring Desk)– After nearly a decade of growth, new-vehicle sales in the world's largest auto markets are entering their first sustained slowdown since the global financial crisis, putting pressure on profits as uncertainty around the US's trade policies looms. Auto makers grapple with higher steel and aluminum prices and stiffer emissions regulations in Europe and China.
Once booming car market in China is also cooling because of growing trade tensions with the US.