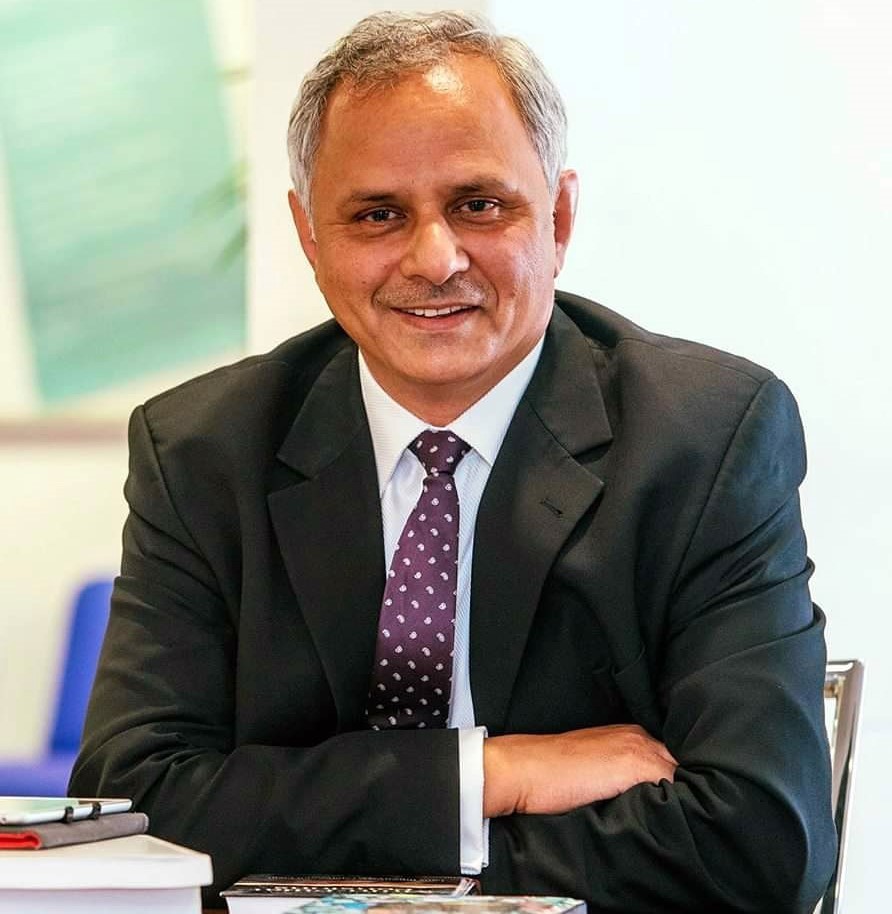 GCU VC Publishes Research Article on Living Costs of Disability in Int'l Social Policy Journal
LAHORE– Prof Dr Asghar Zaidi, the Vice Chancellor of GC University Lahore, has published his first journal paper for the GCU in a reputed high-impact international journal on social policy.
Prof. Zaidi has more than 40 international journal articles to his credit, but this one is his first as a faculty member of the Government College University, Lahore.
According to a press note, Prof. Zachary A. Morris and Prof. Zaidi's article titled "Estimating the extra costs of disability in European countries: Implications for poverty measurement and disability-related decommodification" is accepted to be published in the Journal of European Social Policy, a peer-reviewed academic journal publishing since 1991.
The GCU senior faculty members welcomed the publication, saying that the Vice Chancellor's research work is leading from the front. "It would not only help improving the GCU's ranking in the World University Ranking but also it encourages young faculty members to aim to publish their work in top ranked journals," they said. Meanwhile, Prof. Dr. Asghar Zaidi is also scheduled to address the 2019 Global Symposium on Ageing and Low Fertility to be held today (Monday, Dec 2, 2019) in Seoul, South Korea.
Eminent experts from all over the world will attend this 2019 Global Symposium, titled "Population Ageing in the Era of the 4th Industrial Revolution". They will discuss social policy challenges linked with low birth rate and population ageing issues in Asian and other countries across the world.
Prof. Zaidi will present his new research for the UN Economic and Social Commission of Asia-Pacific (ESCAP) on developing the new Asian Active Ageing Index "AAI" for two ASEAN countries (Indonesia and Thailand) as well as China, Korea, Japan and the EU countries. These countries are among the fastest ageing societies in the world.
The Global Symposium would be hosted by Hanyang University, Seoul, South Korea on December 2 & 3, 2019. Prof Zaidi is in Seoul finishing up his teaching commitments before returning to Lahore this week.
It is pertinent to mention here that Prof. Zaidi comes to the GCU University with a vast experience of teaching, research and administration at the world's top ranked institutes including London School of Economics, University of Oxford, University of Southampton, Erasmus University and Seoul National University, South Korea.— PRESS RELEASE