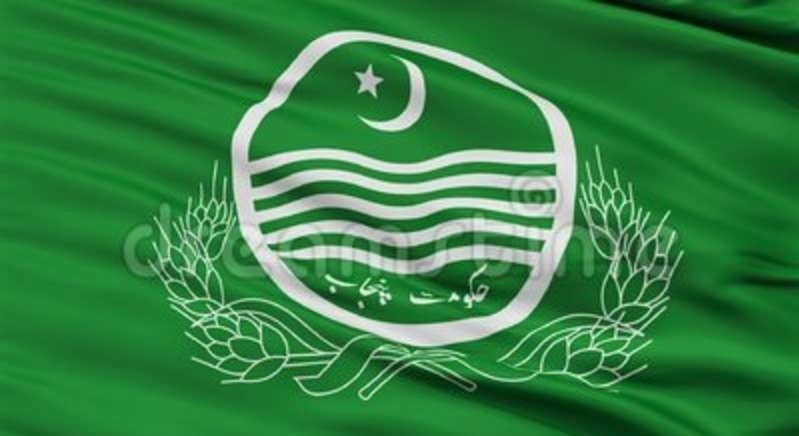 LAHORE– The Punjab government issued the gazette notification of Punjab Local Government act 2019 on Saturday.
The Gazette notification of the Neighbourhood Councils and Panchayat Act 2019 was also issued. After the issuance of the notification, all local government institutions stand dissolved.
The local government elections will be conducted according to the scheduled duration.
The Punjab government will make stopgap arrangements and will ensure the provision of municipal services to the people till the establishment of new local bodies institutions.— PRESS HANDOUT