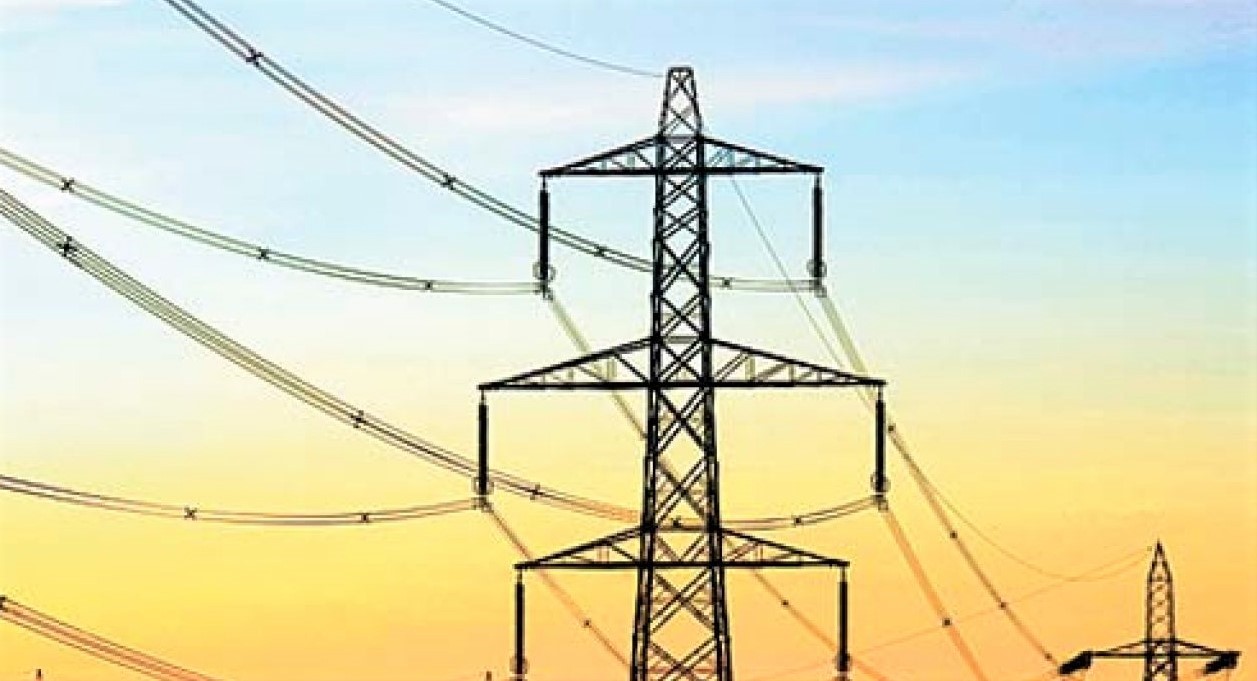 Gang Involved In NTDC Transmission Line Material Theft Busted In Sindh
Miscreants caused Rs750 million loss to the company
LAHORE– A gang comprising nine miscreants and involved in theft of material of  500 kV transmission lines in the Southern region has been arrested in a joint operation of Jamshoro, Khanot and Sehwan police.
The FIRs have been registered under the Terrorism Act, says a press release issued by the National Transmission and Despatch Company Limited (NTDC) Thursday.
The sabotage activities on transmission line power pylons and theft of material caused loss of Rs 750 million to the company.
The spokesman said during the third week of current month, NTDC Asset Management South Region witnessed three sabotage activities on 500 kV Dadu-Port Qasim Transmission line and 500 kV CPHGC-Jamshoro Transmission line which resulted in collapse of 5 towers on both transmission lines in Jamshoro district.
It was revealed that the activities were carried out by a gang of local miscreants, who managed to collapse towers and took away the parts of power pylons like nut bolts, braces and joint plates etc.
Resultantly, beside power suspension to some areas, NTDC faced loss of Rs 750 million in terms of revenue and theft of material.
However, power was restored to affected areas through alternative sources.
The spokesman said that NTDC Management formulated a team comprising of GM, Chief Engineer, Superintending Engineer and Addl Manager Security Wing of NTDC to unearth activities of stolen material and increased the patrolling and surveillance with coordination of local police.
SSP Jamshoro Mr. Tauqeer Naeem instructedpolice party for raids in areas of Jamshoro, Khanot and Sehwan and arrested nine accused namely, Luqman,Chanoo Alias Chanesar , Jamal,Mullan Alias Tayab ,Kamal ,Tariq,Khan Mohammad, Khanod  and Abbas. Some miscreants belongs to a local private contractor.
During raid, large number of NTDC transmission line equipment was recovered from miscreants hidden in different areas.
The MD NTDC appreciated the team for its efforts for recovery and timely arrest of miscreants.— PRESS RELEASE