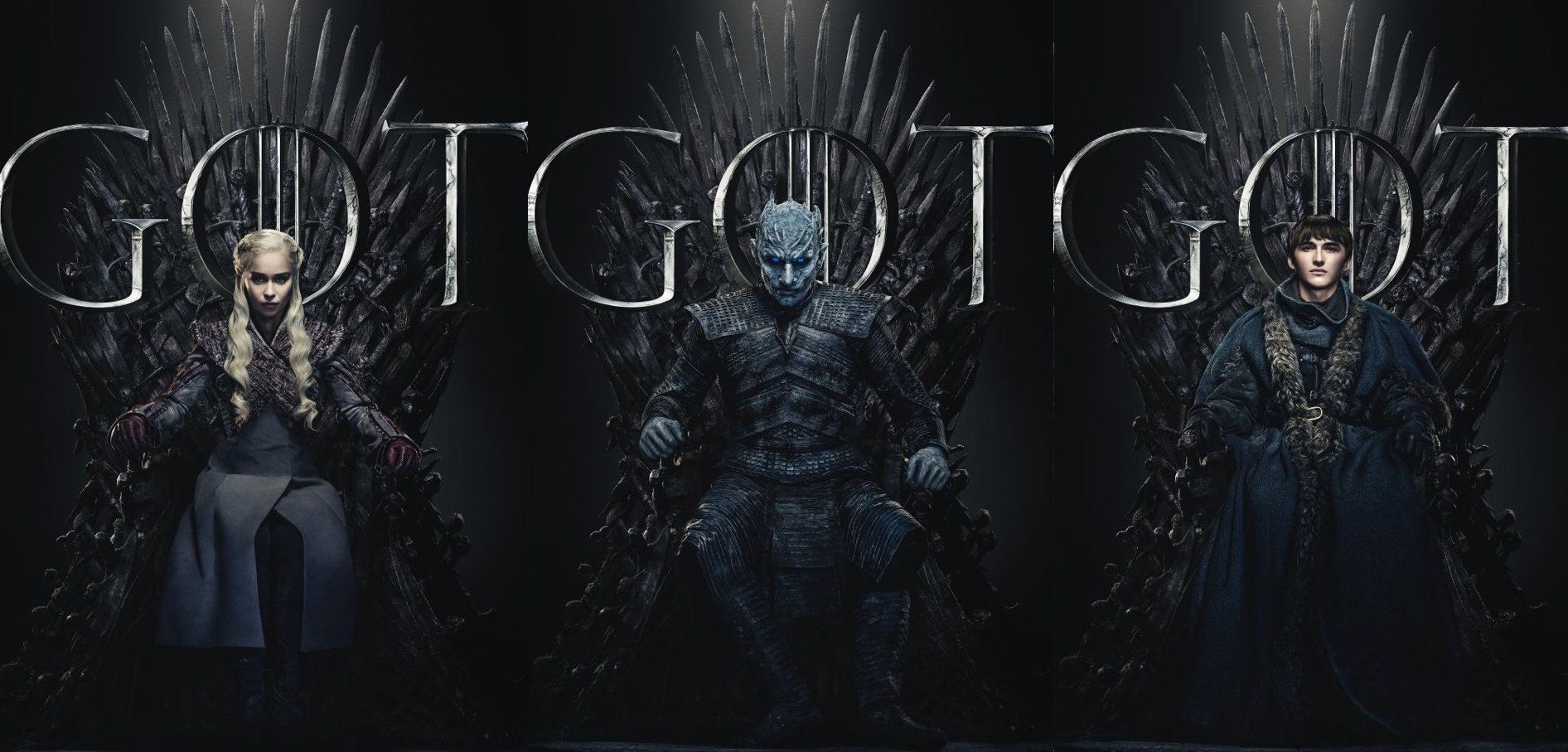 Fresh Teaser of Hit Show 'Game of Thrones' Manifests Winterfell in Havoc
LAHORE MIRROR (Monitoring Desk)–The last season of Game of Thrones will be on-aired in 10 days and it would just not be enough to say that the expectations are extremely high. All that has been revealed yet is that the showrunners David Benioff and DB Weiss – along with HBO – definitely have the skill to keep their viewers curious all year round.
Another teaser from season eight hit social media on Tuesday and it just had the fans at the edges of their seats! The short clip with the title Aftermath showed Winterfell in ruins after a massive battle. The Stark castle almost looks spooky, with a ruined sigil and few things owned by the show's remaining lead characters scattered all over.
Broken arrows can also be seen along with a dead dire wolf (which could either be Jon Snow's Ghost or Arya Stark's Nymeria – fans are not glad either way,), the pin worn by Hand of the King/Queen, Arya's sword Needle, Jaime Lannister's gold hand, Daenarys Targaryen's dragon chain, Jon Snow's bloodied sword and and in the end, a glimpse of a wight walker.
Besides Aftermath, the Emmy winning show also revealed two other teasers on Monday. Game of Thrones releases 14th of April.
SOURCE: EXPRESS TRIBUNE