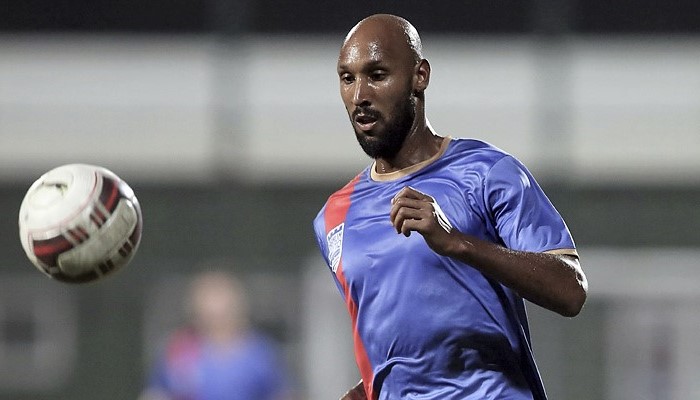 French Footballer Nicolas Anelka Will Visit Pakistan On March 5
LAHORE MIRROR (Monitoring Desk)– After football legends Luis Figo and Ricardo Kaka visited Pakistan in recent past, now former renowned French footballer Nicolas Anelka has planned his visit to revive and uplift soccer in Pakistan, local media reports.
Former Chelsea player Nicolas will arrive in Pakistan on March 5 to participate in World Soccer Star Tour.
Dunya News reported that the Anelka would hold a conclave with the new President of the Pakistan Football Federation (PFF) Syed Ashfaq Shah to reinforce the development of the 20 point agenda to uplift football.
"The purpose of my participation in the world football starts tour is to provide the assistance in boosting football in Pakistan," Nicolas Anelka said.
"I have forged a special relationship with World Soccer Stars tour. I am confident of this tour being one of its kind on 26-29 April 2019 in Karachi and Lahore so look forward to exciting my fans in Pakistan," he said.
Anelka will visit Islamabad to see his football fans at Centaurus Mall. The footballer will energize, motivate and inspire new comers and help them grow in confidence through World Soccer Stars tour in Pakistan.