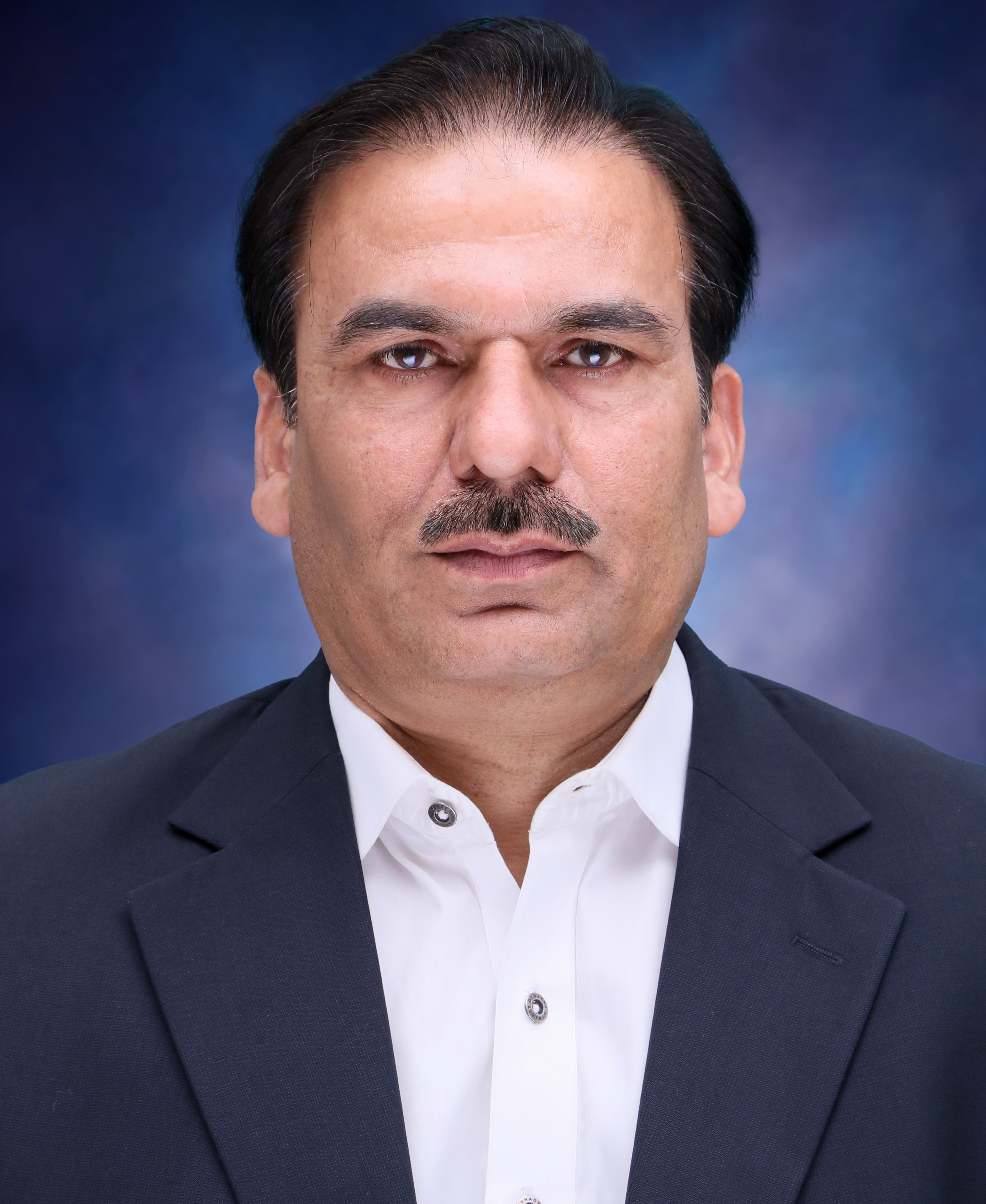 FPCCI's Rauf Mukhtar Demands Govt to Open Sukkur-Multan Motorway
LAHORE– Abdul Rauf Mukhtar, the Regional Chairman of the Federation of Pakistan Chambers of Commerce and Industry (FPCCI), has demanded the government to immediately open the Sukkur-Multan Motorway (M5) for traffic.
He said that the Federal Ministry of Communications and National Highway Authority (NHA) would complete work on an emergency basis.
The modern road infrastructure between cities is very important for the promotion of economic activities, employment opportunities, and poverty reduction; he added.
Rauf highlighted serious reservation of the business community on delays of Sukkur-Multan Motorway (M5) as Motorway (M5) links Punjab with Sindh province.
The immediate operation of the motorway is vital for economic activities.— PRESS RELEASE