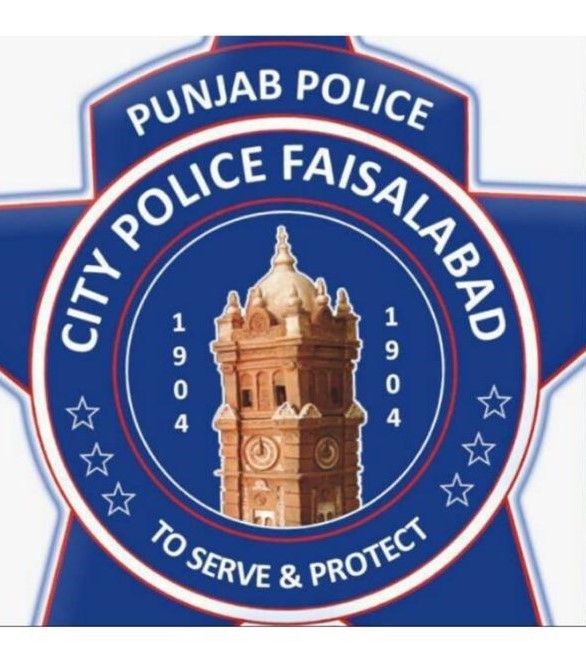 By Our Web Desk
FAISALABAD– Four criminals were killed during shootout between unidentified suspects and police at Faisalabad bypass on Monday night.
A police party was taking Sajjad alias Dholki and Allah Dita, who were arrested in rape cum murder of young boy Zain Ali two days ago, for the recovery of weapon of offence. When the party reached near Bypass they were attacked by six to eight unknown gunmen to secure the release of detained suspects.
The armed attackers started firing on policemen who exchanged fire in self defence. Once the firing stopped it was seen the crossfire left both the accused dead while two attackers were also killed. Police said rest of the assailants managed to escape in the dark.
The attackers have been identified as Abid Husain (with a record of 41 recorded cases of dacoits/robbery) and Khalid (with a record of 43 serious cases of dacoities).
City Police Officer Captain (retired) Muhammad Sohail Ch said both attackers were proclaimed offenders who were wanted by different police stations across Punjab. The desperate gangsters used to rape women during dacoities.
Police are searching nearby areas for rest of the attackers, he added.