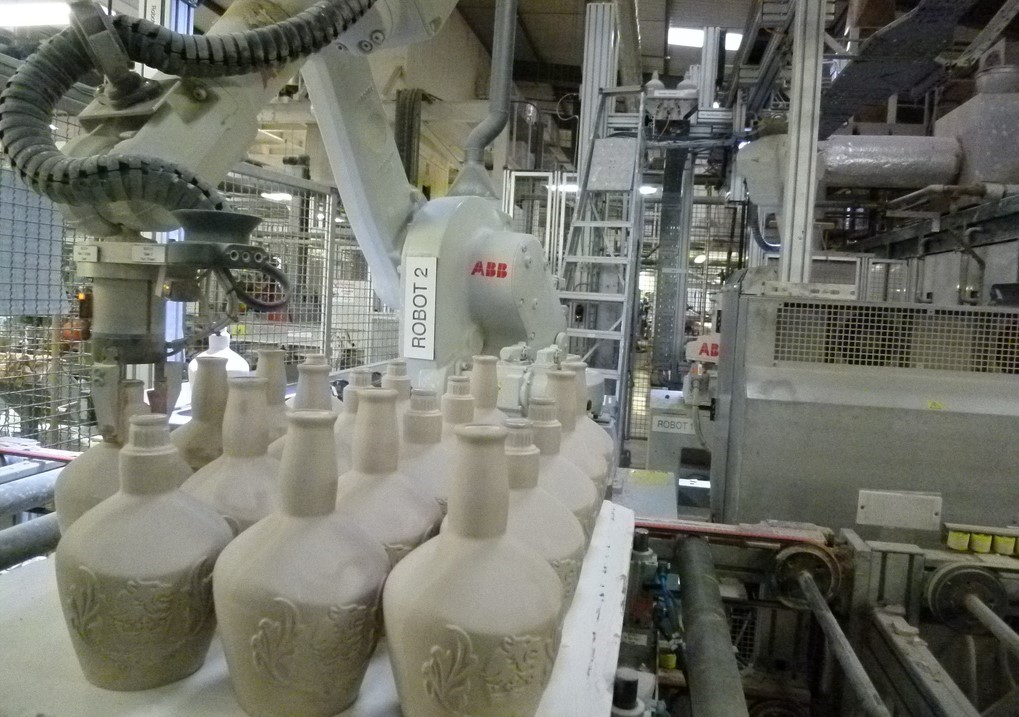 Foreign Ceramics Unit Starts Construction in Bhalwal Industrial Estate
LAHORE– The first foreign ceramics manufacturing unit has started construction of one of its kind ceramics unit with an investment of $70 million in Bhalwal Industrial Estate, which is managed by Punjab Industrial Estates.
PIEDMC has allotted 37 acres of land to a prominent Chinese company. This ceramics unit is expected to become operational by March 2020.
Chairman Punjab Industrial Estates Mr. Nabeel Hashmi said that PIE has fetched its first direct foreign investment during the second year of PTI government, which is very encouraging. He foresees more development opportunities in the near future, as PIE has already been providing facilities to investors on a large scale.
PIE under one window service center would provide all services to the investors and industrialists within stipulated time, he added.
The PIE Chairman said at present Pakistan imports ceramics from different countries, which is expected to come down after the Chinese unit is operational, which is a great sign of relief. This will also help in employment generation in the area, he added.
It is worthwhile mentioning that Bhalwal Industrial Estate has been recently awarded Special Economic Zone status by the federal government.— PRESS RELEASE