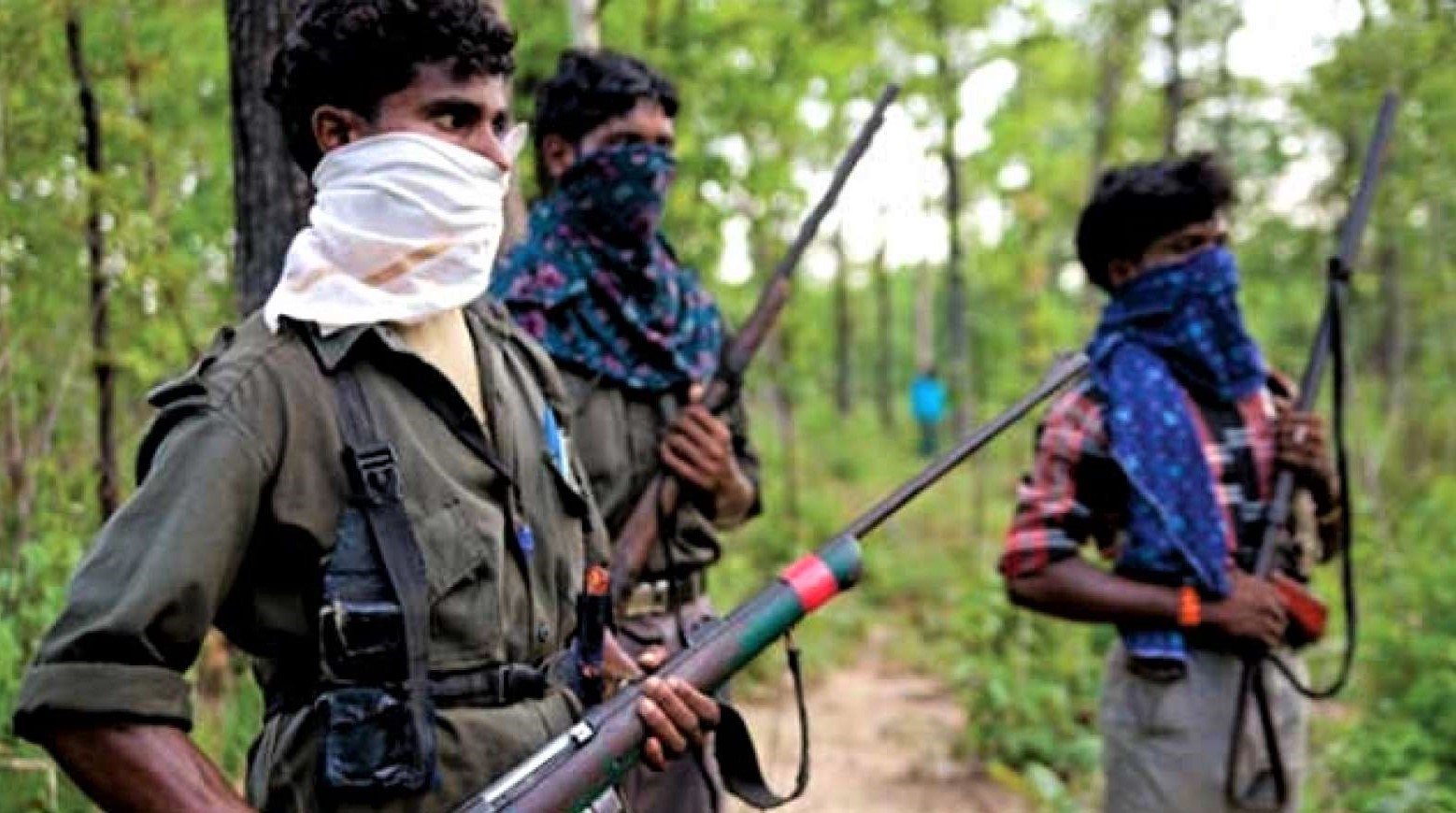 Fifteen Policemen, A Civilian Driver Killed In Maoist Rebels' Attack In Maharashtra
The killings happened near Maoist stronghold of Chhattisgarh as the state celebrated its foundation day
LAHORE MIRROR (Monitoring Desk)– At least 15 security personnel and a civilian driver were killed in an attack on two vehicles by suspected leftist rebels in the western state of Maharashtra on Wednesday, police said.
The attack followed the celebrations of the state's foundation day.
A senior Maharashtra police official told Al Jazeera that the rebels triggered an improvised explosive device (IED) blast in Gadchiroli, which borders the Maoist stronghold of Chhattisgarh.
"It is a dastardly attack, we will try our best that such incidents are not repeated. Our people are present at the spot, more information will come out by today evening," he said requesting to remain anonymous. The Maoist rebels, known as Naxals, have killed more than 10 people, including a legislator, in Chhattisgarh state amid the multi-phase general elections that will conclude on May 19.
The rebels have battled the state for decades, saying they are fighting for people left out of a long economic boom in Asia's third-largest economy.
At least 37 Maoist fighters were killed by security forces in Gadchiroli last year.
SOURCE: AL JAZEERA NEWS