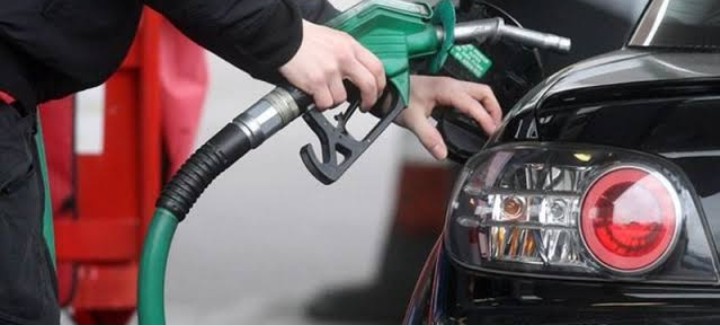 Federal Govt Should Reduce Petroleum Prices: Dharejo
By Our Web Reporter
KARACHI–Provincial Minister for Industries & Commerce and Anti-Corruption and Cooperative Department  Jam Ikramullah Dharejo has expressed support to  All Pakistan Organization and Cottage Industries' protest against the increase in petroleum products prices and load shedding.
He demanded that the prices of petroleum products should be reduced and traders should be relieved from load shedding so that the business community could carry out its business unilaterally. He said, in a statement issued here on Wednesday , that in the current situation where the lockdown caused by the coronavirus had affected the employment of millions of people, the federal government should provide relief to traders and industrialists. On the contrary, the federal government had cruelly increased the prices of petroleum products and on the other hand, load shedding had also jammed the wheels of industries which was a matter of great concern.
He said that poor performance of the federal government and controversial statements of the ministers had made the lives of the people miserable. Provincial Minister for Industries & Commerce  and Anti-Corruption Jam Ikramullah Dharejo said that the federal government should take immediate steps to address the problems of the people and provide relief to the business community and industrialists on priority basis to stem the tide of unemployment.