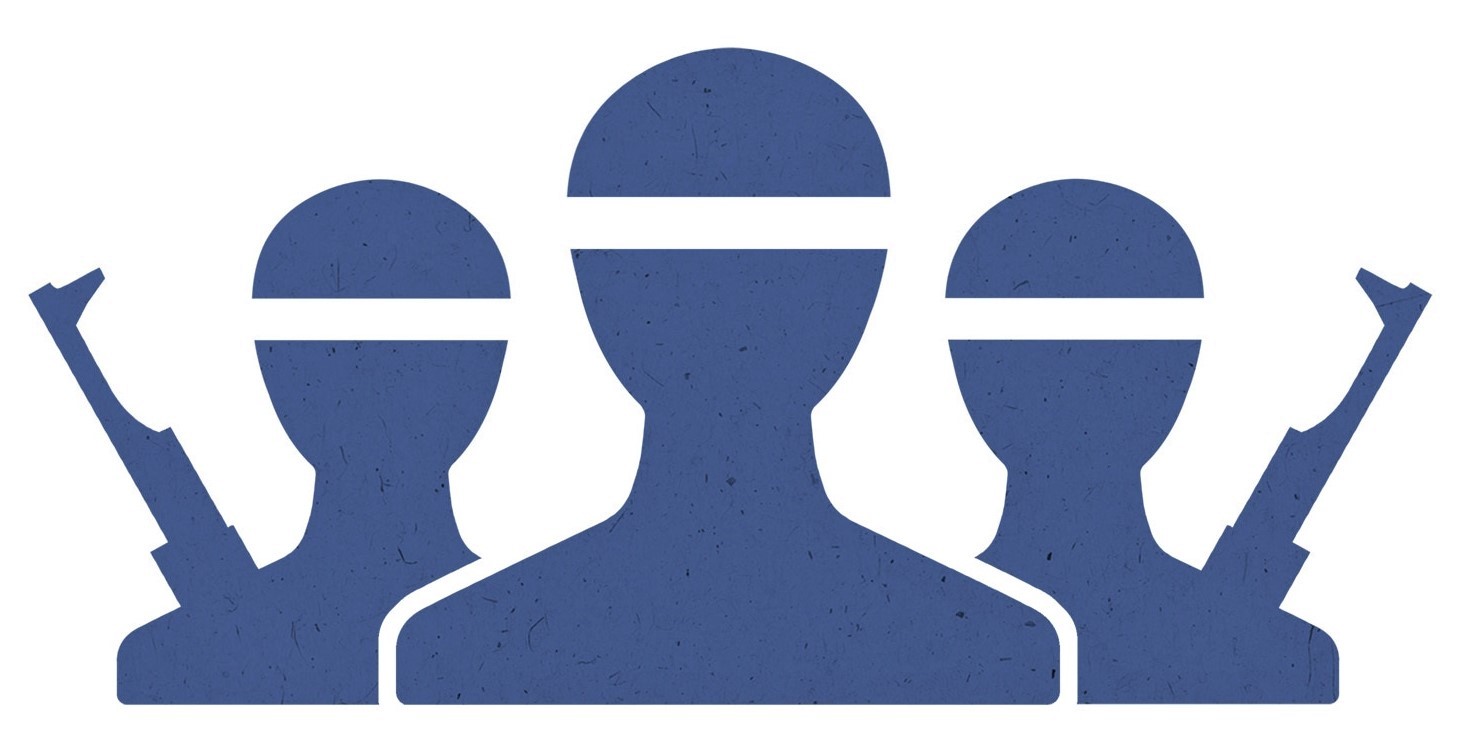 Federal Government Bans 11 Proscribed Organizations Under National Action Plan
LAHORE MIRROR (Monitoring Report)– The federal government has decided to further speed up the implementation of National Action Plan (NAP) and banned 11 more proscribed organizations in this regard, media reports claimed on Saturday.
The interior ministry has banned Al-Anfal Trust Lahore, Khidmat-e-Khalaq foundation and Dawat-ul-Arshad under NAP, Dunya News reported.
Al Hamd Trust Lahore and Al Fazal Trust, Mosaic and Welfare Trust Lahore and Al Madina Trust were also banned by the interior ministry.
Maaz bin Jabal Education Trust Lahore, Al Isaar Trust Lahore, Rehmat organization Bahawalpure and Al Furqan Trust Karachi were also among the banned outfits.
The entities were designated as proscribed organisations for their alleged affiliation with banned Jamatud Dawa (JuD), Falah-i-Insaniyat Founda­tion (FiF) and Jaish-e-Mohammad (JeM).
In March this year, law-enforcement agencies intensified its ongoing crackdown on JeM, JuD, FIF and other banned outfits, and arrested more than 100 activists.
Nearly 200 seminaries besides hundreds of other facilities and assets associated with them across the country were taken over by the government.
Most of the facilities were later handed over to the Auqaf department, health and education authorities. At many mosques, prayer leaders were replaced.
Earlier, Foreign Minister Shah Mehmood Qureshi expressed that the Pakistan Tehreek-e-Insaaf (PTI) government would ensure the implementation of NAP.
Speaking to reporters in Islamabad, Qureshi said, "It is with regret that I say there was no encouragement on the political side for the National Action Plan. There was no commitment in the previous government; however, the PTI government is committed to ensuring the implementation of the NAP."
"We have invited opposition before and invite them still to sit with us, to arrive at a consensus over NAP," the foreign minister added.
SOURCE: DUNYA NEWS AND NEWS AGENCIES