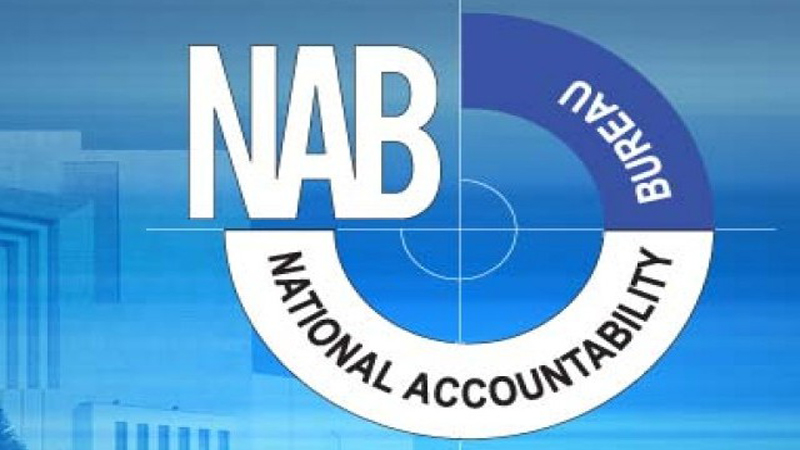 Fake Bank Accounts Case: NAB To Present Preliminary Report In Supreme Court On Monday
Case involves PPP stalwarts Asif Zardari, Faryal Talpur and Murad Ali Shah
LAHORE MIRROR (Monitoring Desk)– The Rawalpindi chapter of the National Accountability Bureau's (NAB) is likely to present a report  before the Supreme Court of Pakistan on Monday that is based on initial findings in a case pertaining to fake bank accounts involving Pakistan Peoples Party (PPP) co-chairman Asif Ali Zardari, his sister Faryal Talpur and Sindh Chief Minister Murad Ali Shah.
The three have been accused of laundering multi-billion rupees.
Reportedly, sixteen other cases are being investigated by the NAB and the initial findings have been sent to the department's headquarter while the bureau has sought more relevant information from the concerned departments.
The SC has ordered the department to submit a report after every 15 days on the progress being made in the investigation process.

NAB Rawalpindi's Director General Irfan Naeem Mangi, who was a member of the Joint Investigation Team (JIT) formed to probe into Panama Papers leak case against former premier Nawaz Sharif, has been conducting investigations into the case.
The bureau will lodge reference against Zardari, his sister Talpur, Murad, real estate tycoon Malik Riaz and other influential people after the investigations are concluded.
The JIT in its report has accused 172 people of having fake bank accounts and indulging in money laundering, following which their names were placed on the Exit Control List (ECL).
However, Bilawal and Murad Ali Shah's names have been removed from the no-fly list after the Supreme Court orders.
According to the SC's order, more than 170 accused including Asif Zardari, Faryal Talpur and Malik Riaz will continue to remain on the ECL.